Of all the things to happen at the Billboard Music Awards, #OhNoLiam may just be the funniest.
— Louis Tomlinson (@Louis_Tomlinson) May 18, 2015
Last night, during their second award of the night, a mistake happened…. one that made Louis nearly die (of laughter).
Every band member has a designated part to say  during the speech after winning but apparently, Billboard doesn't care about Liam's last little sentence. Oh no Liam!
… Maybe next time Liam.
Louis in particular was extremely amused and even tweeted #OhNoLiam similar to #OhNoNiall where both he and Liam took the mickey out of Niall for his mistakes.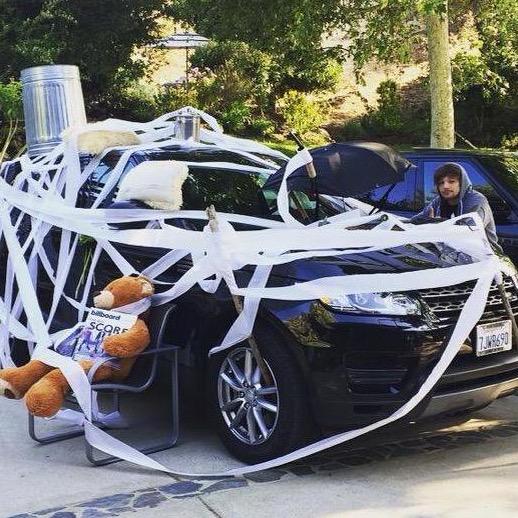 Both Liam and Niall have been personally targeted now. Is Harry next? Guess we'll have to stay tuned to find out if there will be an #OhNoHarry.