October is over, and with November comes Christmas' aggressive, 2 month long takeover. But before we give way to this premature winter, let's take a look back at all of our fave reads from October that didn't make the book club.
All Of The Above, James Dawson
A messy, hilarious look at first love and finding yourself from the Queen of Teen, James Dawson. Rich and honest and fun, this is the sort of book you try to gobble up in a sitting – and find yourself picking up at any free moment.
The Curiosity House: The Shrunken Head, Lauren Oliver
We are big Oliver fans already, and this incredible writer hasn't lost her touch in this story of 4 kids with some freaky abilities. For fans of Miss Peregrine's Home For Peculiar Children, and other odd reads.
Asking For It, Louise O'Neill
Brutal and true, Louise O'Neill's story will leave you heartbroken – and filled with the rage of a thousand angry feminists. This incredible book may just be the most important book you'll read this year.
The Winter Place, Alexander Yates
As winter rolls in, may we suggest this adventure story through an snowy landscape to cuddle up with? 'The Winter Place' reminds us vaguely of A Series of Unfortunate Events, with orphaned siblings and weird goings on.
Skulduggery Pleasant, Derek Landy
After 'Demon Road', we knew we needed to read this book. It's a great old-school adventure story, with witty one-liners and a world of magic to dissolve into, and we would 100% recommend you give this series a go.
The Dead House, Dawn Kurtagich 
A creepy Halloween read from debut author and fab book vlogger, which was given a thumbs up from horror legend, R.L. Stine (author of Goosebumps). Good for scaring yourself silly.
I Am Malala, Malala Yousafzai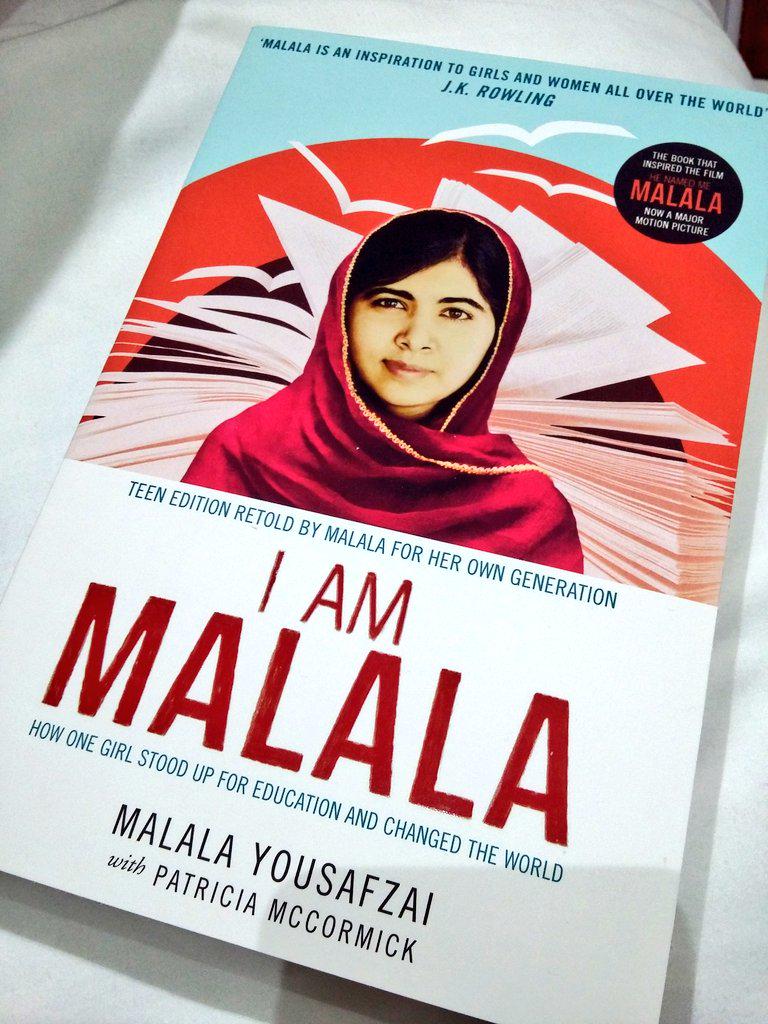 Malala's story will leave you in awe of the courage and determination that one girl can possess, even in the face of impossible cruelty . Definitely a must-read, and so, so important.
More bookish articles?