You know those characters in story who aren't exactly a main character but you grow to love them so much? Luna Lovegood is definitely one of those.
We can all probably relate to Luna on some level.
Anyway, Evanna has broken the news via Instagram that she's decided to let the character go.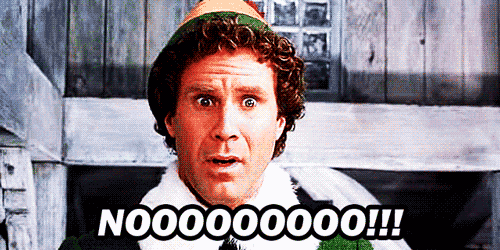 She posted the photo below and we're just about coming to terms with what it really means for us Harry Potter fans.
Evanna explains she's been "stuck" and "living off" the stability of the Harry Potter franchise for too long and she wants to push herself more because she "has a lot more to offer".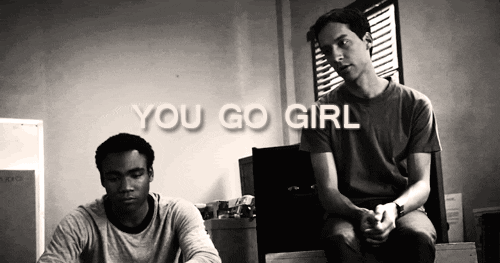 She'll attend the conventions she's committed to this year, but she'll begin to decline the invitations from now on.
She explained:
"It's a blessing to have a safety net and while it's possible to maintain safety and chaos together I believe I need insecurity… I'm different now and need to honour that and challenge myself to create something else, something from the person I am today."
It's always good to step out of your comfort zone and explore new things so we're super proud of her and we can't wait to see what she does next.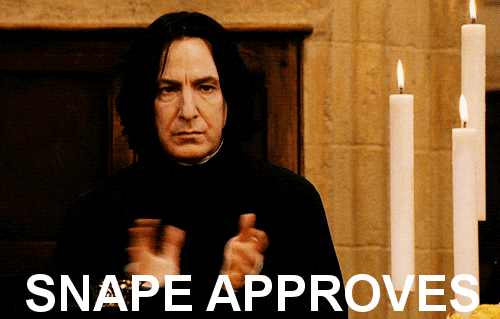 Are you excited for what she'll do next? Let us know in the comments below!