Don't get us wrong – we love John Green and Rainbow Rowell. 'The Fault In Our Stars' had us in bits, 'Fangirl' had us well…fangirlin', and we can't wait for both writers to release something new so we can get our hands on it and NEVER LET GO.
However, Simon and Schuster have posed an interesting offer: "cooler than John Green, and more romantic than Rainbow Rowell."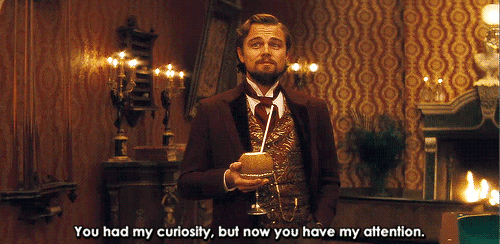 'Night Owls' by US author, Jenn Bennett, obviously has a lot to live up to – and we think it has every capability of doing so.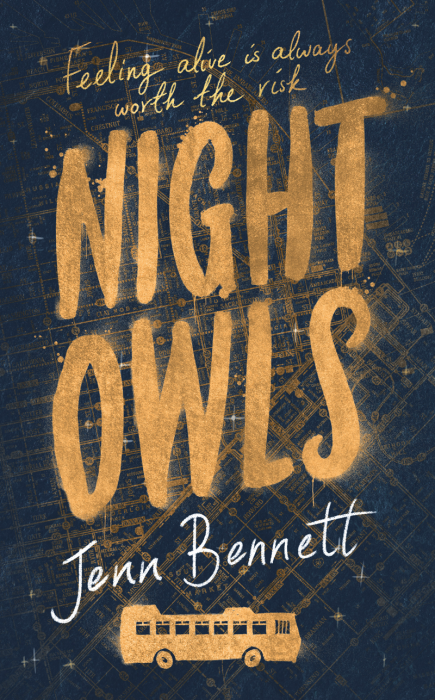 The story follows two artists, Jack and Beatrix, who meet on the Owl – San Francisco's night bus. Bex is an anatomy nerd and wants to be a medical illustrator, while Jack is a street artist with a can of spray-paint in hand. Though they couldn't seem more different, when they meet, their worlds explode in the best possible way.
Intrigued? Us too.
Safe to say, we're buzzing for for its release, which is September this year. Artsy, cute, and totally unique, Jenn Bennett might just end up our fave author.
More bookish articles?