'Night Owls' is about more than its title may suggest. It doesn't even feature a real beak-and-feather owl. Instead, it's got a bad Buddhist, an art show and a dead body or two.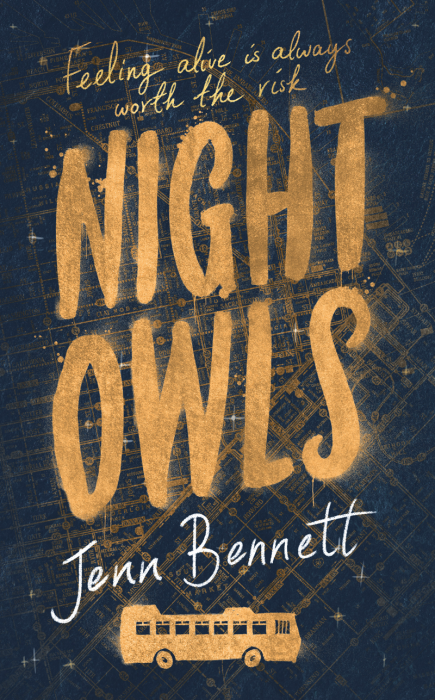 "Meeting Jack on the Owl – San Francisco's night bus – turns Beatrix's world upside down. Jack is charming, wildly attractive …and possibly one of San Francisco's most notorious graffiti artists. On midnight rides and city rooftops, Beatrix begins to see who this enigmatic boy really is. But Jack is hiding much more – and can she uncover the truth that leaves him so wounded?"
Romantic and exhilarating, Jenn Bennett drags you along on this adventure through the streets of San Francisco, leaving you pining for a rockabilly boy to sweep you off your feet too.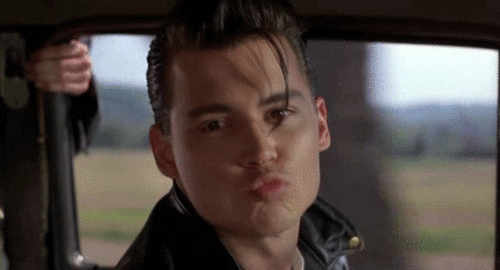 This summer, we want you and your mates getting all caught up in the rush of romance and criminality – but only on the page. Here at MP!, we have 5 bundles of 10 proof copies of 'Night Owls' for you and your reading group/ gang of book worm buddies to dig into.
Each book's cover is different, printed with one of the words that feature in Jack's spray-paint pieces in the book.
If you're interested, fill in your details below, plus a name for your reading group – however silly and mad you like.
More bookish articles?