We Brits are a peculiar breed. Sometimes we don't realise how difficult it is for foreigners to understand that it's critically important to keep calm and eat biscuits at all times.
Some of our more distinctive quirks are as follows: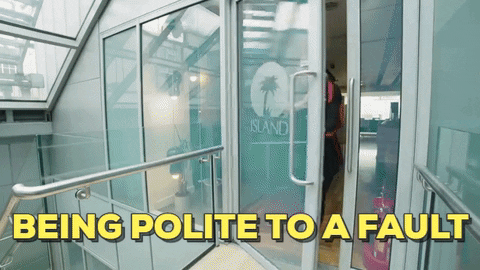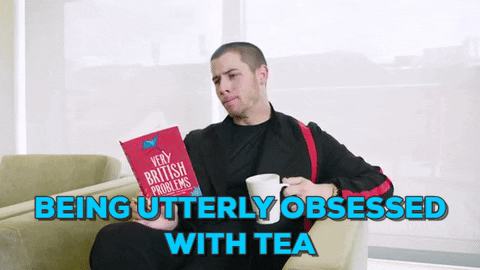 Nick Jonas came a cropper of these very British problems in his new video he made with @SoVeryBritish.
We have never…
We repeat…
… seen a cup of tea made so badly. It's an affront to the eyes.
Watch if you dare.
Tweet us @maximumpop if you are truly, truly scandalised to your core by Nick's uncouth behaviour. We need a nice scrumptious cup of tea to calm our nerves now.