If there's one show we love to watch – it's 'Pretty Little Liars'.
If there's one album we love to listen to – it's Nick Jonas' 'Last Year Was Complicated'.
And, because Nick Jonas knows exactly what his fans want/need/crave with all their hearts' desires, he's decided to combine both for his video for sexy, smooth jam 'Under You'.
There he is suited and booted looking like the next James Bond (now isn't that an intriguing notion?), while Shay rolls around on his bed looking generally just gorgeous.  We also get a few classic "worried Emily" faces for good measure.
Then they damn well get it on in the shower!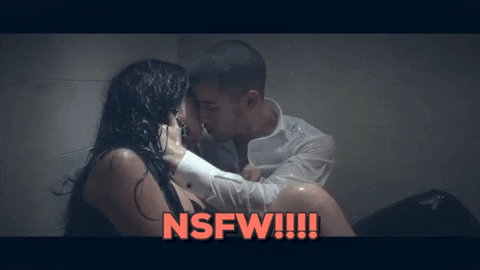 It's a feast for the eyes so make sure you get your fill:
https://www.youtube.com/watch?v=-DmAhyHemR8
You can also find out which song from 'Last Year Was Complicated' you are by playing this quiz. After that, I think we're all hoping for 'Under You'.
Tweet us @maximumpop if you think Nick should make an appearance in the next season of 'PLL' or even be the next Bond.