At Maximum Pop! we're all about giving you reasons to smile. It may be only Wednesday and two days away from Friday (and 'Glory Days' release day, how could we forget?), but here's a mid-week gift. From us, to you.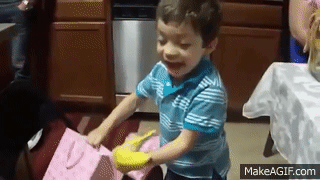 Well, Nick Jonas to you. We're just the messengers.
Ready to see it? Click below…
Yep, Nick Jonas is the latest celebrity to grace the cover of 'Men's Fitness' and doesn't he just slay it?! Just look at that six pack and those arms.
What do you think of the cover? Are we in the presence of a god? Let us know your thoughts below!