If you've ever been a fan of music shows like 'Top of the Pops' then get excited, because Radio 1 DJ and former 'X Factor' judge Nick Grimshaw comes bearing good news!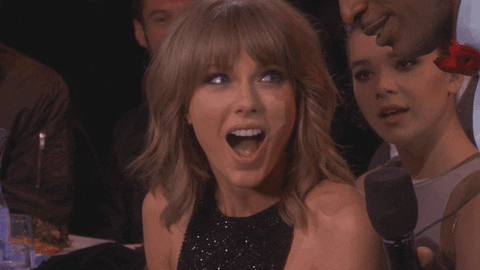 Speaking to 'The Sun,' Grimmy revealed:  "I'm writing a show with my friend Aimee. We've just started writing it. We're in talks to do a show."
HOLY MOLY. WE NEED THIS IN OUR LIVES.
Since it's still in the writing stage, we thought we'd pitch some of our ideas now as they could very well get used. You never know!
1. Guest presenters
We'd love to see some pop stars try their hand at presenting and it doesn't even have to be a permanent fix because it could be switched up every show. And imagine Grimmy's good buddy, Harry Styles, presenting an episode or two. We'd watch the heck out of that.
2. A 'Live Lounge' inspired cover set
We all love hearing our faves cover songs by our other faves so how great would it be to have them do that on the show? Maybe instead of the artists picking the songs, there could be a social media vote where we call the shots? Just a thought. And no, not because we'd make 5SOS sing 'I Miss You' every time they appear on the show. Pssshhht.
3. Introducing popular acts only known on social media
There are some incredible artists on YouTube and Vine which haven't had their big break yet but have managed to build a fanbase online. This show could be their platform to kick off their career, right?
4. Games featuring pop stars
We love seeing pop stars being silly and messing around so this is the perfect chance to take advantage of that opportunity. What games? We don't know but we know Grimmy is a creative guy so we put our trust in him.
5. Live audience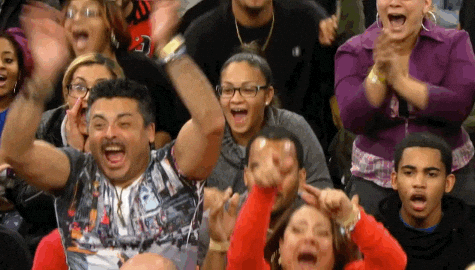 Need we say more?
What do you want to see from Grimmy's new TV show? Tweet us @maximumpop and maybe he'll creep and see yours…