Nicholas Sparks is basically a literary genius and it just so happens some big time movie people also make his books into amazing films. WINNING.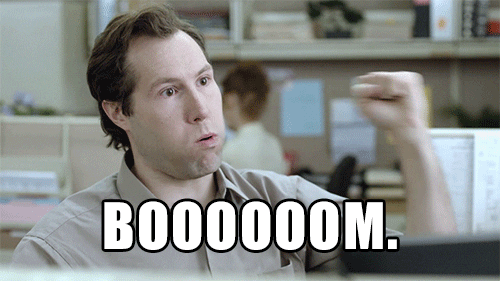 To celebrate the release of 'The Longest Ride' on Friday 19th June we're having a watch-a-long to rival all watch-a-longs. So grab your popcorn, chocolate, fizzy drinks and box of tissues (you'll definitely need them).
Every evening from 8pm we'll be watching a Nicholas Sparks movie and we want YOU to join us. Won't that be fun? Yep, yes it will.
Monday 15th we'll be getting steamy with Channing Tatum in 'Dear John'.
Tuesday 16th it's time to say hello to Zac Efron in 'The Lucky One'.
Wednesday 17th it's the turn of a younger Miley and Liam Hemsworth as we watch 'The Last Song'.
Thursday 18th we're going to be in a ball crying uncontrollably watching The Notebook with Ryan Gosling.
Friday 19th June, you're invited along with us to the cinema to watch Nicholas Sparks newest release 'The Longest Ride'.
To join in is super simple, just use the hashtag #SparksWatchalong from 8pm every day and join in the fun. We'll also be giving away SIGNED copies of 'The Longest Ride' every, single, day.