Is there a limit to being cute? Because Niall Horan and Olly Murs have definitely broken it.
Last night, Niall went to Olly's show at the O2 and then took to Twitter to exclaim his support and compliments. How sweet is that? (Pretty sweet. Book a dentists' appointment to make sure you don't have any new cavities.)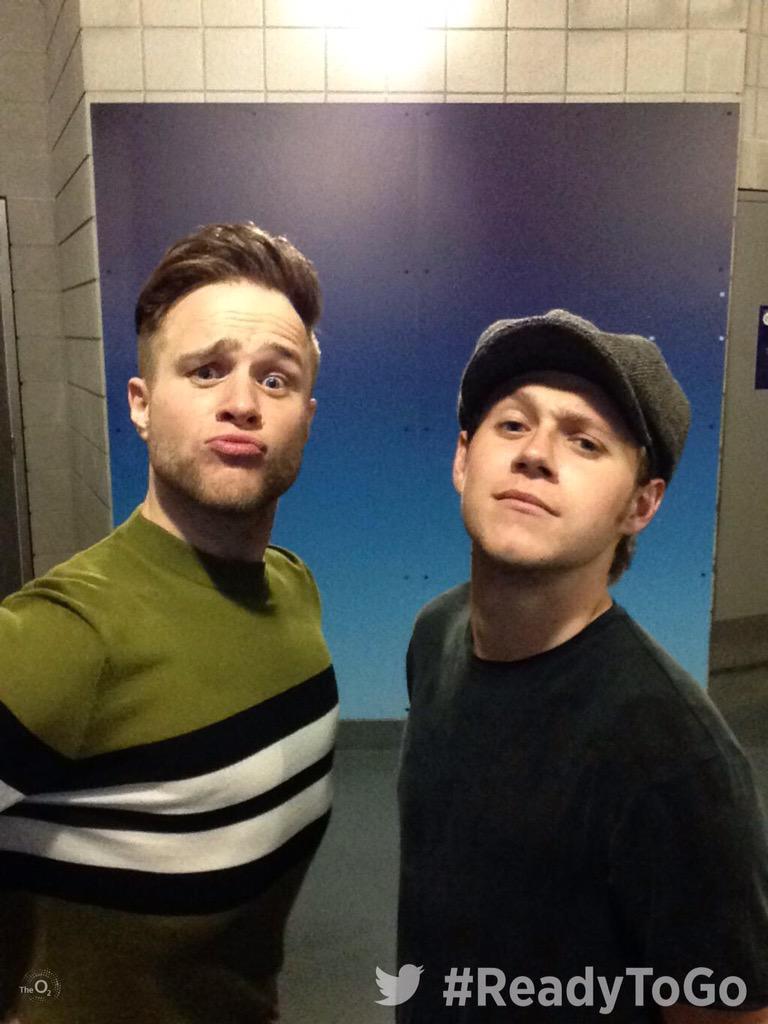 Olly, clearly in attempt to make everyone suffer further from the cuteness of it all, tweeted a selfie of him and Niall at the O2. Aren't they just dreamy?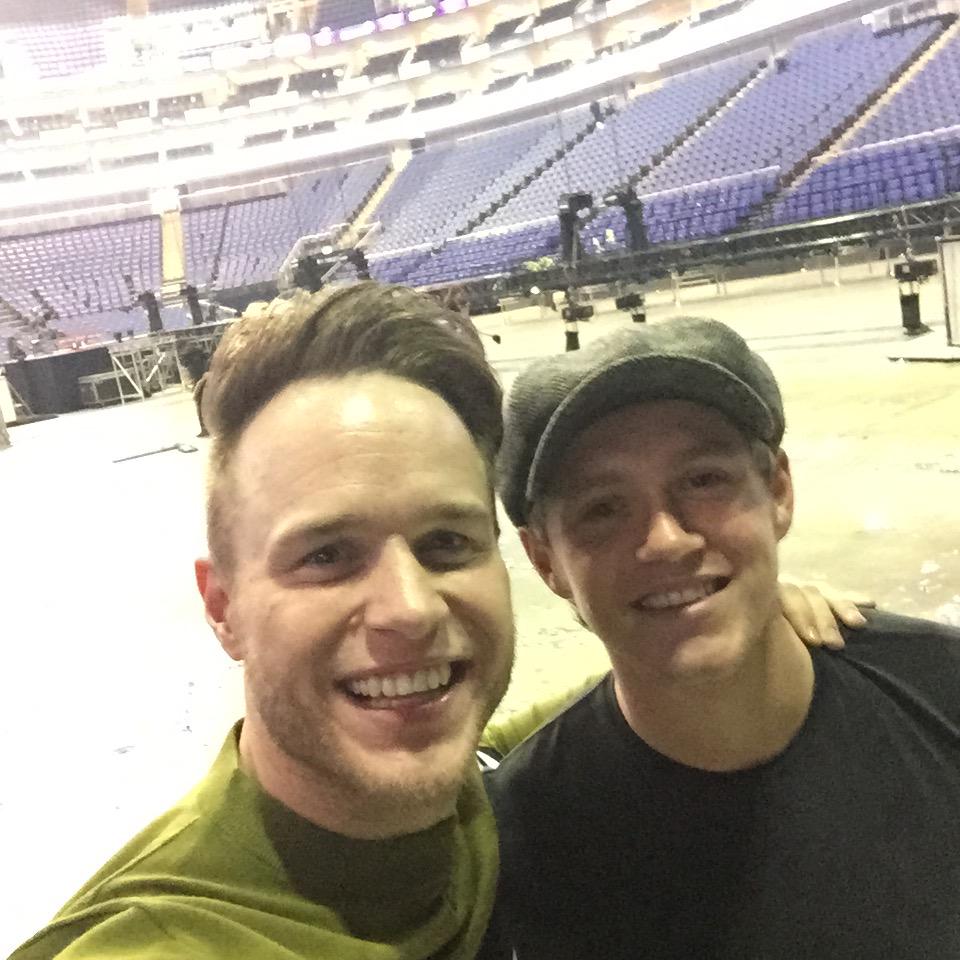 Maybe next time Olly will go to one of Niall's shows! Sadly there's still a month to go before OTRA Tour picks up again. Our hearts are already crying for more Nolly but we'll probably live until the next selfie. Probably.