It's a warm Saturday afternoon… the sun is shining, the birds are chirping, the ocean is sparkling and Niall Horan is listening to some new tunes from the next 1D album and jumping around. Sounds about right.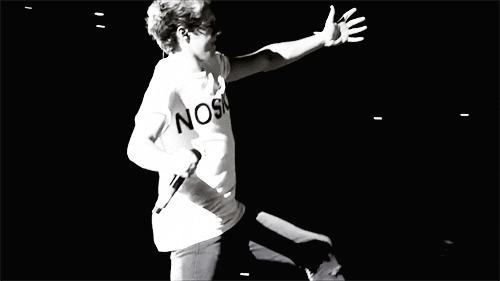 Everyone is excited for One Direction's next album. Us, them, the Queen and probably some woodland animals as well.
We have it in good faith that it'll be their best album yet because every single time they simply outdo themselves. It's impossible to say whether it's because they're lucky or something else… but really we're pretty sure it's just because they're just immensely talented.
We look forward to hearing the new tunes!