Is it just us, or does it feel like One Direction have been on hiatus for over 39857389562 years?
Although we are loving what the boys are doing solo right now (flashback to THAT Harry Another Man shoot), we can't help but feel like a part of us is missing while the boys are are living the dream separately.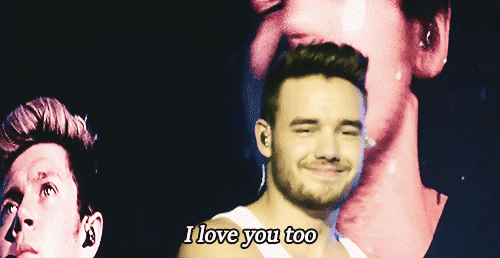 But while we're all still trying to come to terms with the hiatus (let's face it, none of us are *really* over it), Niall's been working hard to put our minds at ease with some pretty exciting statements.
Speaking to 'Sunday People', our fave ex-blonde Directioner said, "We will be back. We would be silly not to… ridiculous."
WAIT, WHAT? WAS THAT 100% CONFIRMATION THAT THE BOYS WILL ONE DAY REFORM? WE THINK IT WAS, PEOPLE.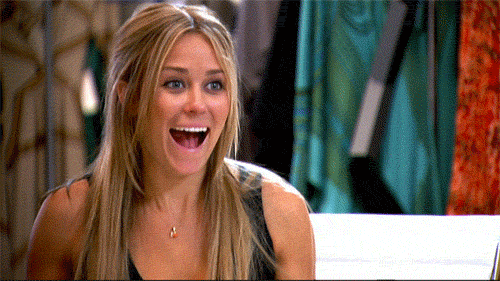 And just to reassure us that little bit more, he continued, "At the moment we are all doing our own thing. Harry wanted to do his movie and everyone is just chilling. I don't think anyone needs to worry about us, we are fine."
YES NIALL, you absolute beauty.
 WHY HARRY STYLES' ANOTHER MAN ISSUE STILL HAS US FANGIRLING X1000
QUIZ: WHICH BOY SHOULD SHOULD YOU KISS UNDER THE MISTLETOE THIS XMAS BASED ON YOUR FAVE BATH BOMB?
To be fair, given the amount of fans, awards, talent and general awesomeness the boys have, we think it would 'be silly' for them not to reform, too.
Now we've just got to sit it out and enjoy what the boys have to offer flying solo.
THIS ACTOR HAS HIS SAY ON HARRY STYLES' ACTING ABILITIES IN 'DUNKIRK'
Taking into account how lovely 'This Town' was, and Harry's exciting role in 'Dunkirk' to look forward to, we think there are some pretty fantastic things on the way.