Ever since the release of 'Fantastic Beasts and Where to Find Them' we've been swamped with new info and canon tidbits about our Hufflepuff hero, Newt Scamander.
In fact, after THIS awesome news we can all go to sleep a little better. Funny thing is though, Newt will play a part in more than the five movies we expected – and we never even knew it.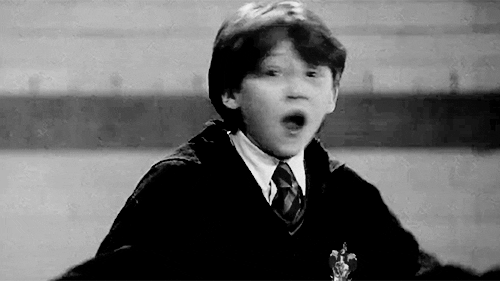 Um, hang on… what?!
Here's the mind-blowing proof that 'Fantastic Beasts' was NOT our first time seeing Newt on the big screen:
newt scamander was actually on marauders map in harry potter and the prisoner of azkaban! pic.twitter.com/nnVj0JfSHS

— julie (@VI0LETBAUDLAIRE) December 1, 2016
How crazy is that?! *Immediately runs to put our Prisoner of Azkaban DVD on*
The question is then, just why was our new bae Newt Scamander hanging around Hogwarts during Harry's third year?
---
11 pieces of 'Fantastic Beasts' merch guaranteed to make you roar with excitement
---
J.K. just revealed her biggest fear and it's not having her soul consumed by dementors
---
One popular fan theory we've seen whizzing around the internet recently is that he got wind of Buckbeak's execution and was trying to help save the Hippogriff.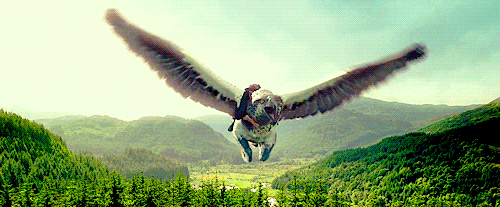 Or maybe he was just visiting his grandson Rolf Scamander, who we know goes on to marry the adorable Luna Lovegood.
We like to imagine maybe him and Dumbledore are old chums at this stage and he's just popping round for a cup of tea and a natter over some knitting magazines.
With the insane genius of J.K. Rowling behind it all, who knows what the real reason could be. Let us know your fan theory in the comments below!