2016 has been pretty good to us so far with our faves Justin Bieber, Rihanna, Shawn Mendes, Little Mix and Zara Larsson pretty much ruling the charts. But there's oh so much more to look forward to. The next month and a half will bring you some of the most hotly anticipated shiny new pop albums of the year. We can hardly contain our excitement (and neither can Harry).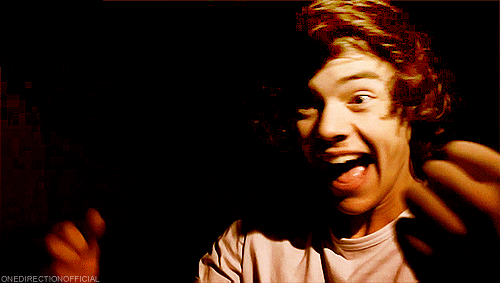 Here's our guide to the key album releases of the next couple of months:
Meghan Trainor proved she could do more than sing doo-wop 60's jams like 'All About That Bass' when she punched back earlier this year with the unfathomably sassy 'No,' the lead single from her sophomore album. 'No' has been a massive worldwide hit for Meghan and she's since released a few more buzz tracks to Spotify, including empowering Lunchmoney Lewis collab 'I Love Me' and the Caribbean flavoured 'Better'. This one is shaping up to be the album of the summer.
20th May: Ariana Grande – 'Dangerous Woman'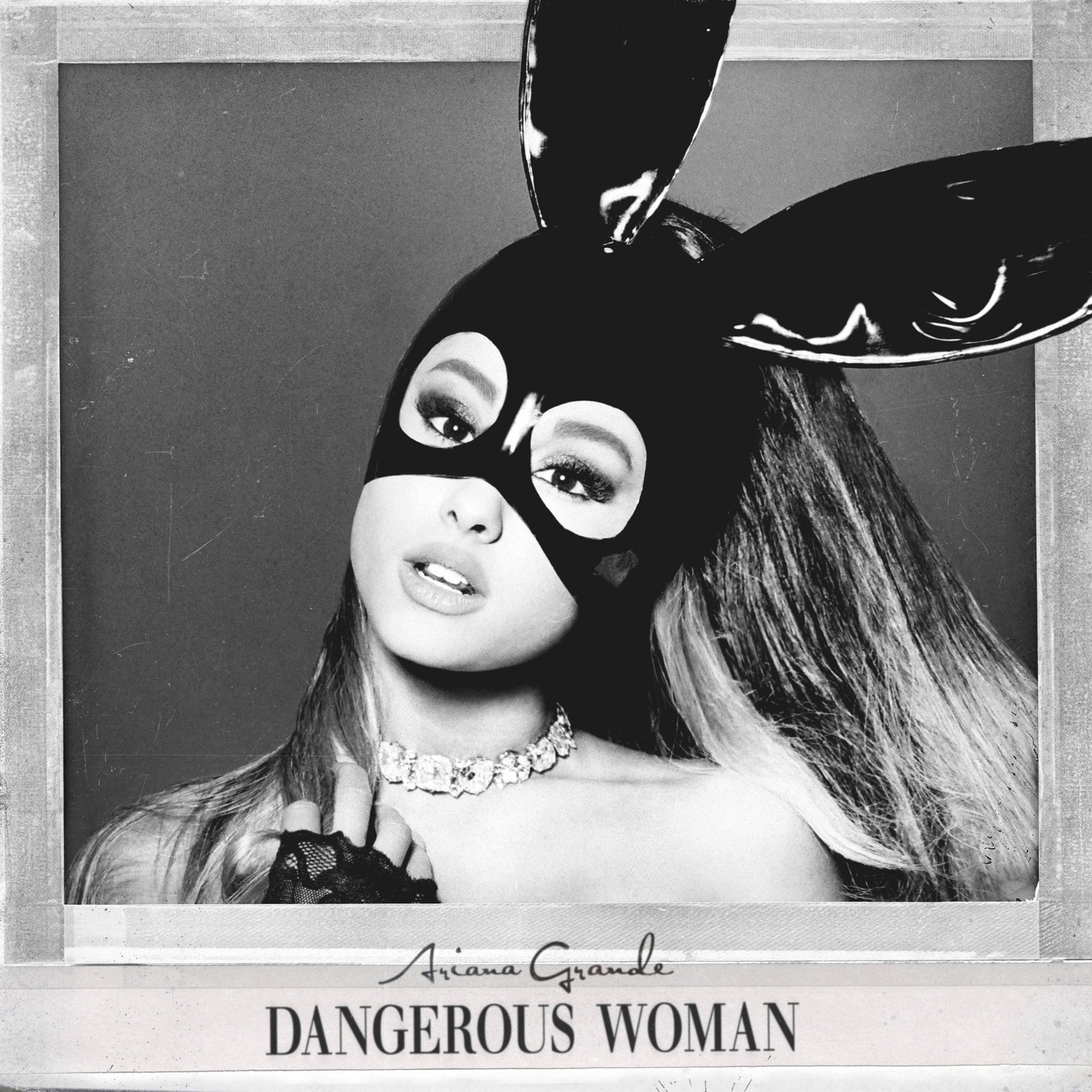 It feels like Ari's been trailing this one for ages but, believe it or not, we will soon have the opportunity to embrace our inner dangerous woman in full. So far we have heard lead single 'Dangerous Woman' which honestly has the potential to be the best James Bond film theme tune, it's so sultry and poutalicious. Ari also confirmed this new direction with buzz single 'Let Me Love You' with Lil Wayne, which has a similar grown-up sexy vibe, but tropical house jam 'Be Alright' assures us that the old Ari isn't completely gone.
Fifth Harmony are ripe to blow up in the UK. Lead single 'Work From Home' was downright beautiful filth and their debut album 'Reflection' was chock full of massive tunes like 'Sledgehammer' and 'Worth It'. Bangers aside,  the girls have teased a bit more of a personal and vulnerable feel for '7/27' with a few proper big ballads chucked in for good measure. This will be the album which makes Fifth Harmony a household name.
10th June: Nick Jonas – 'Last Year Was Complicated'
Last year may have been complicated for Nick, but he's making our 2016 a whole lot better with smooth killer pop like 'Close' and 'Champagne Problems'. 'Jealous' may have been his most successful single, but his more mature sound this time around is bound to make 'Last Year Was Complicated' a runaway success. And there's a song called 'Bacon.'
And we've got albums from Zara Larsson, Shawn Mendes and ALL THE REST OF ONE DIRECTION (we hope) to come later in the year! Watch out Zayn. Tweet us @maximumpop if you're hella excited for all these new albums. Which one are you most looking forward to?