Okay so maybe you have some free time this weekend? Or maybe you are looking for a new TV show to binge watch? But you go onto Netflix completely overwhelmed with choice and no idea what to watch. Its okay we've got it covered, here are five things you can watch on Netflix this weekend!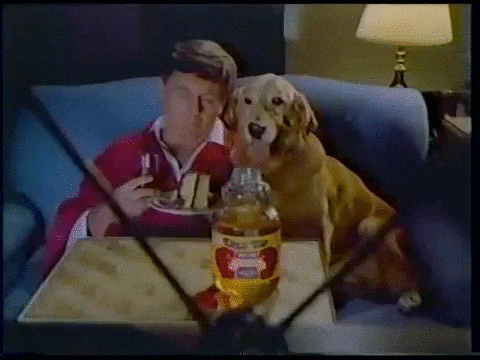 'Brooklyn Nine-Nine'
The show follows the day to day work lives of a Police Precinct in Brooklyn. The best Detective in the Precinct Jake Peralta is good at his job but not so good at general adult etiquette. He is forced to step up his game and take responsibility when a new Captain joins the Squad.
Warning: May cause unhealthy attachment to fictional characters and uncontrollable amounts of laughter.
'How To Get Away With Murder'
Looking for something a little bit more dramatic? Look no further. Join Annalise Keating and her students as they study a defence law class titled How To Get Away With Murder. Not only will they study it but they will apply to their lives as they try to unravel themselves from a murder.
'Saved By The Bell: Hawaiian Style'
Maybe you're looking for a throwback? Well you found it. Follow Zack and the gang as they head to Hawaii over summer break. While staying in Kelly's grandfather's resort, the kids have to help save it from a rival hotel. We're still crying because we found this on Netflix, so many emotions.
'Chelsea Peretti: One Of The Greats'
If you want something funny then Chelsea Peretti's one hour special is just what you need. She's witty and sassy – two of our favourite traits! We're still recovering from this side splitting hilarious stand up show!
'Begin Again'
Not sure what kind of genre film to watch? Pick this. It's a little bit of everything. It's funny, dramatic and inspirational, it deffo ticked all of our boxes. When a music producer discovers a talented singer-songwriter he tries to launch her career, in the hope that it saves his!
So what are you going to watch this weekend? One of them or all five? Let us know on Twitter @maximumpop!