We fell head over heels for recent release 'Nerve' as soon as we saw its jaw-dropping trailer. Seriously, Emma Roberts and Dave Franco?!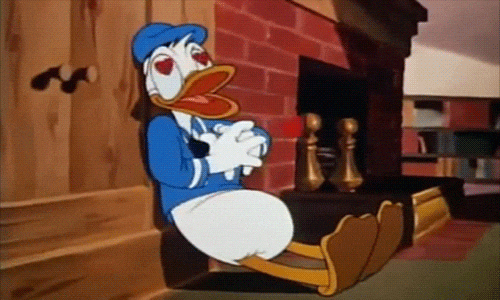 We already knew the book by Jeanne Ryan was perf, but this cast for the adaptation?!! It just went from a 10/10 to a straight up 100.
With this seriously cool array of famous faces to look at for two hours, we would definitely rather be a watcher than a player. And let's be real, if Dave Franco turned out to be our partner in a high stakes game of dares, well, we wouldn't exactly say no either.
For that beauty we would take on NERVE any day.
Which hunk or gorgeous lady has caught your eye though? Vote in our version of 'Hot or Not' to find out who we've all lusting over this summer.
We know you'll be drooling over these guys in the cinema forever because they are all GOALS.
If you need an extra dose of 'Nerve' remember to grab a copy of the book and let us know what you think @maximumpopbooks!