With the holidays fast approaching we need to know STAT whether we're on Santa's naughty or nice list. Having trouble figuring it out yourself? Don't worry, MP! has you sorted: we know where you belong based on your Harry Potter opinions.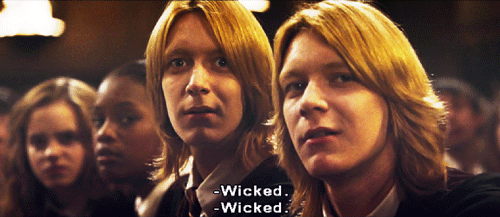 Don't think so? Try it out and see:
---
Quiz: Which Harry Potter magical item should you get for xmas?
---
JK has FINALLY answered the big question on who's the lead of the next Fantastic Beasts films
---
Are you on the naughty or nice list this year? Let us know in the comments.
Don't forget you can find all your HP faves in our Snapchat directory.