Naughty Boy, Queen B (That's right Naughty Boy managed to get Yoncé on his track) and Arrow Benjamin have teamed up make a massive new single. 'Runnin' (Lose It All)' is so chilling and atmospheric we had to listen to it in complete silence.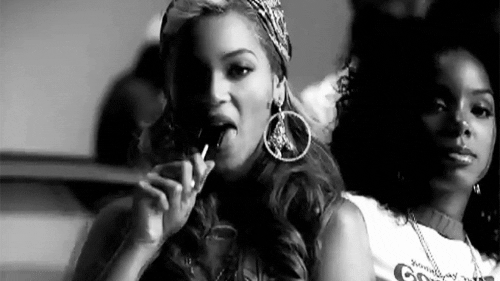 And that's just the audio, the video is so initiative, it slightly resembles two vampires underwater, it's got a supernatural feel about it.
The woman is having a harder time than the bloke but he brings it back for her when they meet up under the ocean before they 'Lose it All.' Get the title now?
'Runnin' (Lose It All)' impacts October 16, but is available right now.