Since it was All Hallows' Eve last Saturday, Nathan Sykes decided to share his 'experience' with a haunted hotel in Norwich on his YouTube channel.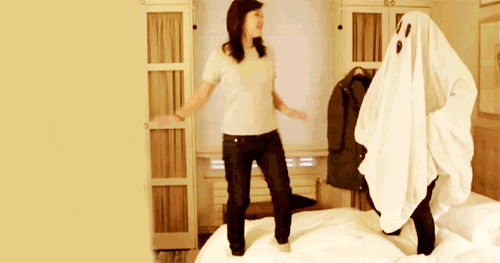 Armed with only a drink from Starbucks, we're hoping it's a pumpkin spice latte, he decided to be brave and check out the most haunted floor of the hotel, but you're best off just watching the video for yourself.
Warning: We don't want to spoil it, but for safety reasons we'll mention that it has a screamer at the end, so be careful.
Y'all still okay after all that then?