Love is still in the air at MP!HQ even if Valentine's Day is over.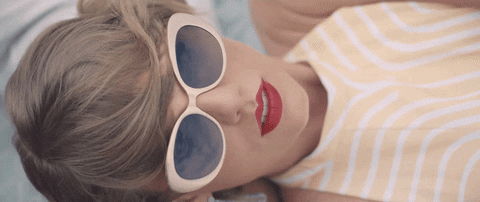 This week we want to cherish bromance.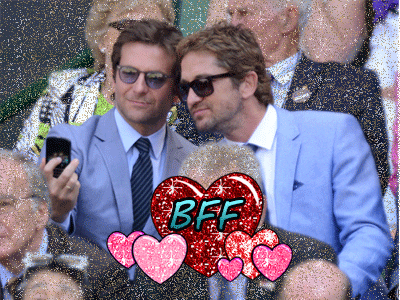 Are you all in for the 'big spoon-little spoon-we fit!' bromance or 'I'm glad we can cuddle like this'?
IT'S NARRY VS MUKE SHOW TIME!
We'll announce the winner next Tuesday at 9pm so get clicking.