If you've ever wanted to dabble in interior designing or just wanted to design your dream home without having to pay millions then here's the app for you.
You can use My Dream Home 3D as a fun game to see if your visions would look good for real or you can actually use it to plan out makeovers of your apartment/house/room and make sure it looks amazing before you remodel everything.
The basic app is completely free, which is amazing and it offers in-app purchases so you can get an even wider range of features and it's available for Android and iOS.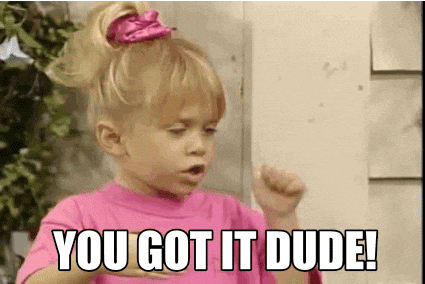 Now that you know of this amazing app, why don't you go and download it and maybe redesign your bedroom so it'll fit in with that hipster aesthetic that you love so much or see if your dreams of becoming an interior designer will come true.
Download now on IOS and the Google Play Store.