In Sophia Bennett's book, 'Love Song', Nina is tasked with the impossible: keeping up with the four rock stars that make up one of the hottest bands, The Point, and trying not to fall for any of them in the process. She is exposed to the chaos of the music industry, and sees what everything is really like behind the scenes.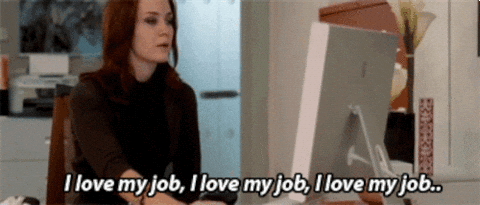 Think you could make it in the music industry? Take this quiz and find out if you could cope with Nina's job, and more! Be sure to let us know which result you got over on Twitter at @maximumpop, and to pick up 'Love Song' for your next read.
Grab a copy of 'Love Song' HERE.