Sometimes it just feels like our mums don't get our music taste at all. Reactions to today's pop trends range from casual disinterest…
To downright disgust…
We just couldn't understand how mums just don't get it at all so we decided to find out exactly what is going on behind those frowns and glazed-over expressions.
We took some of the biggest hits of 2016 and asked an unsuspecting mum to give her honest opinion and that is exactly what we got… 😕
Let's get to the first victim artist:
Mum: I think that in the video he looked like a creepy stalker who wouldn't give up. He just wouldn't take no for an answer and I felt like saying, "she doesn't want you. She's not interested". The shower scene reminded me of the horror film 'Psycho'…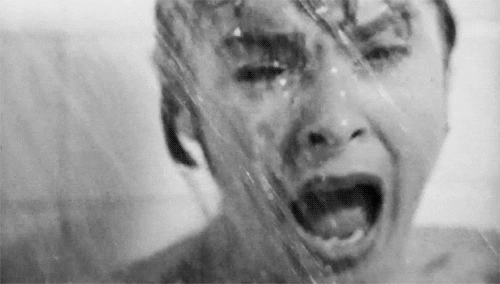 I do appreciate his deep bluesy voice though.
MP!: OH THANKS MUM! Just trash our fave why don't you. Every word is like an invisible blow to the face. Mum: The video like The Village People's 'YMCA' meets Men at Work's 'Down Under'. They're very good singers though.
MP!: Nothing wrong with a bit of 'YMCA'.
Sia feat. Sean Paul – 'Cheap Thrills'
Mum: Who is that terrifying little girl?
MP!: That would be Maddie Ziegler and she's very talented.
Mum: She looks like Cruella de Vil.
MP!: Harsh. But we can see it.
Mum: Ooh I love this one. It's very retro. Kinda reminded me of a Michael Jackson song and I loved all the randomers in the video.
Mum: Why isn't Selena in the video and who the hell was that randomer who was pretending to be her? Couldn't she be bothered to appear in her own video?
MP!: She's very busy touring right now.
Mum: Meh.
Dad: I like the song but I feel it goes on a bit.
MP!: Where is the face palm emoji…? Oh well, this GIF will do.
Mum: This Rihanna one is my favourite. At least she kept her clothes on for once. But that figure who occasionally appeared in the background looks like a stalker. I found it disconcerting. MP!: That figure would be world-reknowned producer and occassional underwear model, Calvin Harris. He could stalk us any day. *Drools*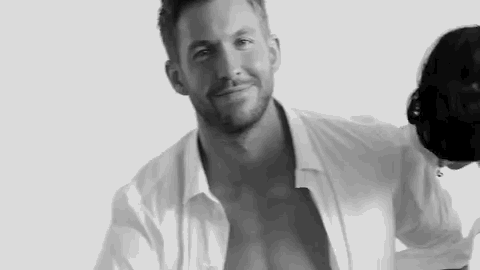 Mum: There are too many whoops and not enough lyrics. The tune is good but there's basically only six sentences which are just repeated.
MP!: Quality over quantity. Those six sentences are pure molten gold.
Sigh… looks like we'll never see eye to eye with our mums about today's pop music, but at least she was game enough to give it a go, bless her. Tweet us @maximumpop if you and your mum are on two different planets when it comes to pop.