We can't have been the only ones seeing all these muffin-in-a-mug recipes floating around on the interwebs, and for busy bees like ourselves we figured they might just be the perfect way to get our chocolate fix without all the hassle of a big bake.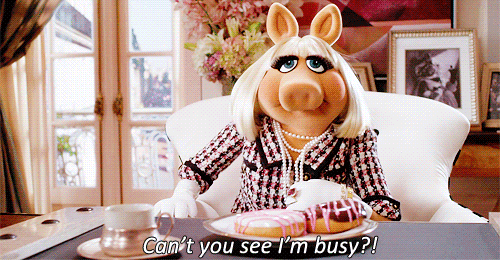 We've tried making chocolate chip shortbread from Tanya Burr's 'Tanya Bakes' before with great success, but would this microwavable mini go the same way?
First we scoured the internet for a promising recipe, eventually settling on this 'Magic Chocolate Mug Cake' from Food.com which looked YUM.
Now, to get started.
Step 1: Pick out your fave mug
For this chocolatey delight we had to go with a classic Cadbury's mug. What else could we use?! It wasn't large, like the recipe required, but we didn't really have anything much bigger so we hoped this would be okay.
Step 2: Gather the ingredients
Turns out we didn't need the butter – silly us – but we did get out most of the other things we needed, excluding a dash of salt, oil, and milk. We had to substitute self-raising flour in for plain flour so we got rid of the baking soda too.
And, great news! The recipe calls for ingredients measured with a tablespoon, so no awkward scales needed.
Step 3: Mix mix mix
Stir all that good stuff together into your mug and you'll end up with this messy but delightful-looking mix. We got this just about everywhere trying to mix in such a small container, so we'd probably recommend doing it in a bowl first and then pouring it in.
Step 4: Microwave the heck outta it
This felt sort of like waving goodbye to our first born as they headed off to university for the first time. With tears in our eyes, we shut the door and said a silent prayer to the Cake Gods to keep our baby safe. With bated breathe, we watched…
The result:
Let's be real, this definitely doesn't look like the most appetising thing ever and we're going to be honest here – it didn't taste the greatest either.
We hoped to dive into a rich, supple chocolate cake but instead ended up with a slightly rubbery, dry, half-raw mess.
Did we do this right?! We're not entirely sure. Maybe the plain flour and baking soda were super necessary and our self-raising flour ruined it all. Still… we'd hoped for better.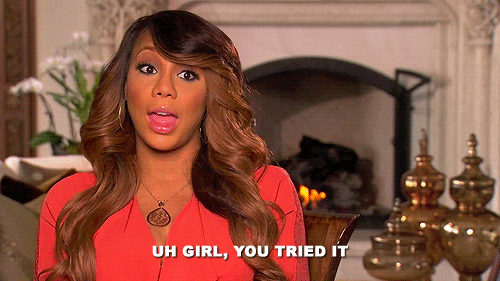 So would we try this again? Maybe if we had the right ingredients and a muffin-in-a-mug professional to help us out, but until then we'll stick to the oven thank you very much.
Have you tried out any muffin-in-a-mug recipes? Let us know @maximumpop if you were successful or ruthlessly wrong.