We're already buzzing af for the MTV EMAs which are taking place later this month, but now our excitement has reached fever pitch all thanks to this new trailer featuring the show's hosts Ed Sheeran and Ruby Rose.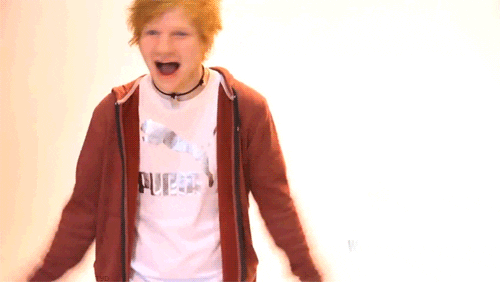 The theme for the trailer is 'cute and badass' and after watching the clip, we're not too sure which adjective is linked to which host. Let's just say we never thought we'd see the day where Ed burps acid and Ruby puts on a cute little winter hat.
The MTV EMAs take place in Milan on October 25.