You've been voting for the MP! Top Ten all week and now's the time for the results. Let's see what's been happening on the official MP! chart this week.
The casualties and near misses:
CASUALTY: Despite  being picked as one of both M.O and The Girl and the Dreamcatcher's Tuesday Tunes and generally receiving a lot of love, Charlie Puth and Selena Gomez's collab, 'We Don't Talk Anymore', slips down one place to No.11.
NEAR MISS: Justin Bieber's collab with DJ Snake, 'Let Me Love You', which has been burning up the airwaves ever since it was released, unfortunately hasn't managed to make the top ten either.
If you want us to bring back a track next week you can tweet us your selections @maximumpop using the hashtag #MPTopTen. Now let's get into the top ten!
 ??10) Selena Gomez – 'Kill 'Em with Kindness'
Selena sits pretty in the MP! Top Ten again for another week, slipping just one place.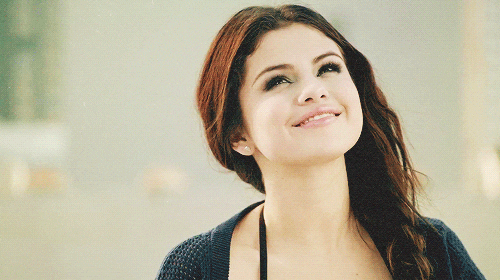 Freefaller: The biggest drop of the week comes from Fifth Harmony. Their single may be scaling the charts worldwide, but seems like you guys think this one is old news. Correct us if we're wrong? We still love this summer jam though.
The recipient of last week's lurker award refuses to budge an inch. She's so into the number eight position. Good work Arianators.
Lurker: Shawn takes the gold in extreme lurking this week for his refusal to budge from between the fifth and seventh positions since the beginning of time. Not that we're complaining.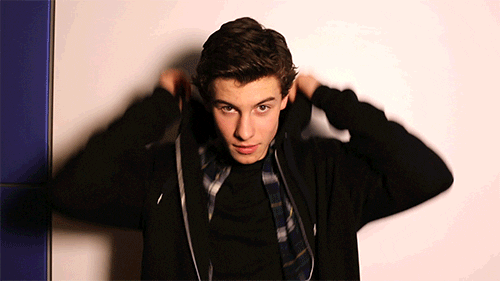 Hotshot new entry: A strong debut here from newcomer Jacob. And it's oh so convenient because his album is coming out in a month's time as well. Let's try and keep him in the top ten until the album drops, eh?
Looks like you guys finally heeded our warning! After slipping from 2-5-7 for three weeks on a trot, it looks like the 5SOS lads have stabilised just inside the top five.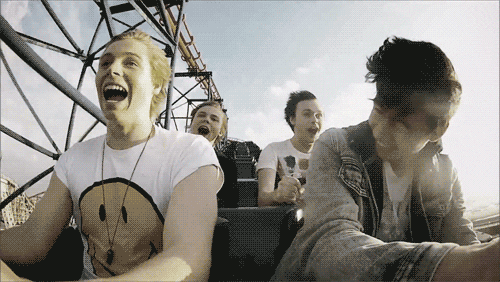 ??4) Little Mix feat. Sean Paul – 'Hair'
Little Mix's 'Hair' continues to slip down the charts, dropping one place this week. Mixers are still killing it though.
 ??3) Snakehips feat. Zayn – 'Cruel'
Last week's number one is down two places after just one week at the top, despite the official video being released this week.
?? 2) Zayn – 'wHo'
Last week's No.2 is a non-mover for Zayn. He was No.1 all week but he was beaten 10 minutes before voting closed, which shows how much every vote counts!
?? 1) M.O. – 'Who Do You Think Of?'
Highest climber: M.O have had a very good week at Maximum Pop! Firstly, they provided us with some killer Tuesday Tunes, then they took over our Snapchat account for a full day on Wednesday and to top it off their single has climbed a massive four places to No.1. Pats on the back all round!
CONGRATS M.O! We'd love to hear why you think they deserved to be crowned the queens of MP! Top Ten this week @maximumpop.
We will update the MP! Top Ten Spotify Playlist to reflect the new chart so you can follow that to listen to all the faves you voted for. Remember to vote in the all new MP! Top Ten which comes out 12th August at 5pm. Will M.O be able to extend their reign?