You've been voting for the MP! Top Ten all week and now's the time for the results. Let's see what's been happening on the official MP! chart this week.
The casualties and near misses:
If you want us to bring back a track next week you can tweet us your selections @maximumpop using the hashtag #MPTopTen. Now let's get into the top ten!
🚨 10) Adele – 'Send My Love (To Your New Lover)'
Chart-conquering Adele re-enters the MP! Top Ten.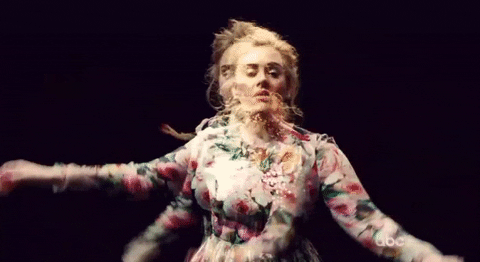 🚨 9) Calvin Harris feat. Rihanna – 'This is What You Came For'
Another re-entry for this summer banger.
5SOS are down three spaces.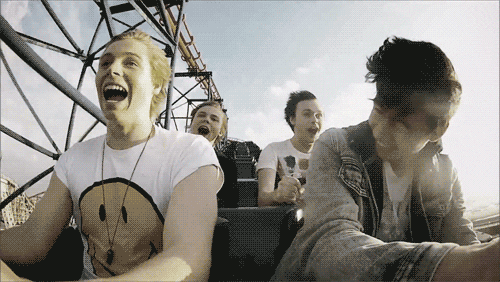 ??7) Little Mix feat. Sean Paul – 'Hair'
LM are down three as well.
 ??6) Selena Gomez – 'Kill 'Em with Kindness'
Up four for Selena!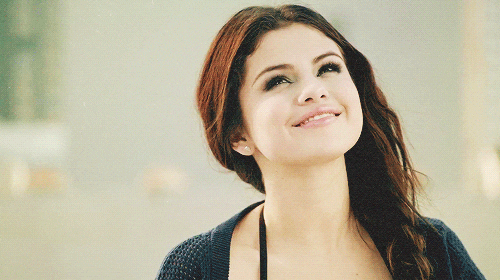 ?? 5) Shawn Mendes – 'Treat You Better'
Shawn's moving on up.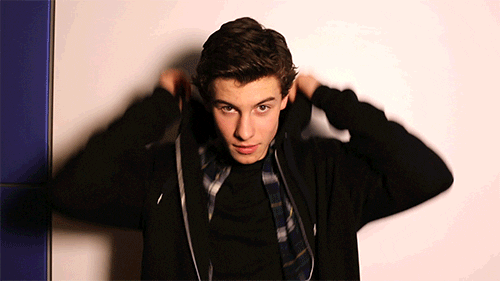 Ari's jumped back up four places!
 ??3) M.O. – 'Who Do You Think Of?'
Last week's chart topper from M.O is down two places.
?? 2) Zayn – 'wHo'
That's three solid consecutive weeks at No.2 for 'wHo'. Always the bridesmaid.
??1) Snakehips feat. Zayn – 'Cruel'
After vacating the top spot for one week Zayn bounces back.
CONGRATS ZAYN! We'd love to hear why you think he deserved to be crowned the king of MP! Top Ten this week @maximumpop.
We will update the MP! Top Ten Spotify Playlist to reflect the new chart so you can follow that to listen to all the faves you voted for. Remember to vote in the all new MP! Top Ten which comes out 19th August at 5pm. Will Zayn be at the top again? How will your fave fair?