You've been voting for the MP! Top Ten all week and now's the time for the results. Let's see what's been happening on the MP! chart this week.
The casualties and near misses:
CASUALTY: Troye Sivan and Alessia Cara – 'Wild'
NEAR MISS: We decided to give the current Official Chart No.1, 'Cold Water' by Major Lazer,  MØ and Justin Bieber a second chance after it failed t get into the MP! Top Ten on its debut week, but you guys are having none of it, although it does manage to climb one place to No.13.
NEAR MISS: Czech girl band Pink Angels put up a great fight, climbing as high as No.6 midweek on our chart, but it gradually slipped down the chart and ended up at No.12. Good effort guys!
If you want us to bring back a track next week you can tweet us your selections @maximumpop using the hashtag #MPTopTen. Now let's get into the top ten!
Re-entry: Charlie and Selena's chilled collab re-enters our chart after a two week absence. The song received a boost this week after the video was finally released. When asked why Selena wasn't in the video, Charlie had this to say.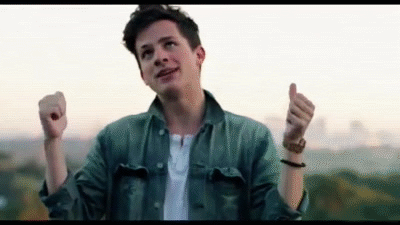 ??9) Selena Gomez – 'Kill 'Em with Kindness'
Yep it's her again. Selena is all over our chart this week. Her solo effort is up one, just ahead of her collab.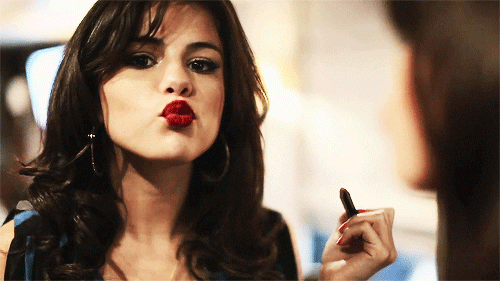 Lurker: We've decided to give Ari the lurker award two weeks in a row because she still shows no signs of going anywhere. 'Into You' is one of the longest running tracks on the chart! You can also vote for this track in the Face Off this week.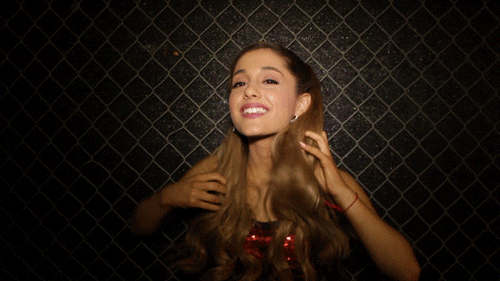 The 5SOS boys continue to slip for a third week in a row. Alarm bells should be ringing right about… NOW!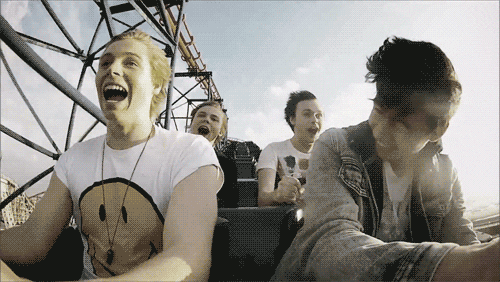 After re-entering last week at No.4, Fifth Harmony are down two places again. Be careful guys. Don't slip back into bad habits. Your girls need you!
??5) Shawn Mendes – 'Treat You Better'
Eight weeks on the chart for 'Treat You Better' and Mr. Mendes is up one!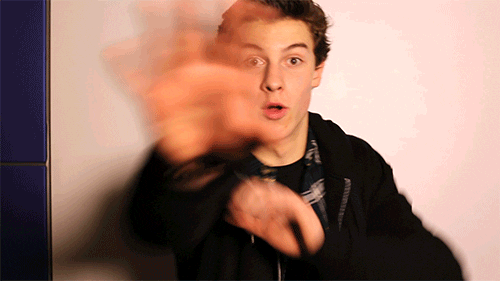 ??4) M.O. – 'Who Do You Think Of?'
Highest Climber: After falling to No.8 last week M.O are back up thanks to their street team! Looks like the girls are set to score their first top twenty single on the Official UK Charts as well so a massive congrats girls!
??3) Little Mix feat. Sean Paul – 'Hair'
After spending three weeks at No.1 Little Mix have finally been toppled, but damn did they put up a good fight. Kudos.
??2) Zayn – 'wHo'
Last week's second highest new entry is up one. Looks like Zayn's the one you guys wanna call.
??1) Snakehips feat. Zayn – 'Cruel'
Last week's No.2, 'Cruel', has managed to climb to become Zayn's second MP! Top Ten chart topper. Our boy Zayn has the thing on lock!
CONGRATS ZAYN! We'd love to hear why you think he deserves to be crowned the king of MP! Top Ten this week @maximumpop.
We will update the MP! Top Ten Spotify Playlist to reflect the new chart so you can follow that to listen to all the faves you voted for. Remember to vote in the all new MP! Top Ten which comes out 5th August at 5PM. Will Zayn be able to hold on to the top spot?