You've been voting for the MP! Top Ten all week and now's the time for the results. Let's see what's been happening on the MP! chart this week.
The casualties and near misses:
If you want us to bring back a track next week you can tweet us your selections @maximumpop using the hashtag #MPTopTen. Now let's get into the top ten!
?? 10) Sia feat. Sean Paul – 'Cheap Thrills'
Hot damn this one was close! After spending three weeks in the lower echelons of the chart Sia looked set to drop out all week long until you guys pushed her past Alessia Cara at the last minute. Nailbiting stuff.
?? 9) Calvin Harris feat. Rihanna – 'This is What You Came For'
This is another chart mainstayer which really seemed under threat this week, however you guys still are completely here for this jam. It is what you came for after all!
🚨 8) Adele – 'Send My Love (To Your New Lover)'
HOTSHOT NEW ENTRY! Our only new entry comes from pop powerhouse Adele. We had no clue whether this one would go down well with you guys, but it seemed like this tune got a boost from her performance at Glastonbury.
Our only new entry on last week's chart has proved to have staying power. After starting the week very slowly this tune just seemed to climb and climb until there was no talking it down.
Shawn had another sketchy moment when he found himself out of the top ten at the beginning of the week, but the fans really dug 'Treat You Better' this week and sent it rebounding back up from 9-6. Not just the graduation to be happy about this week, eh Shawn?
?? 5)  Selena Gomez – 'Kill 'Em with Kindness'
'Kill 'Em with Kindness' is just chilling out at the top tbh. This is its third week in the top five as it slips from 4-5 and it's still sitting pretty. But Selenators had better watch out or else their queen might find herself slipping right out the top ten one of these days!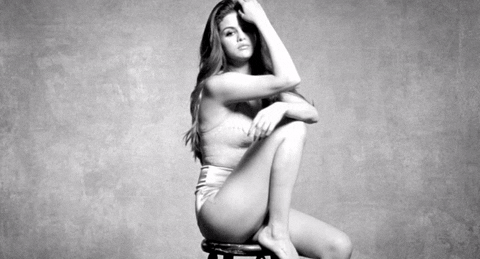 Last week's No.2 is down to its original debut position with four weeks on the chart and counting. This tune is massive with you guys, but will Ari ever manage to get to No.1?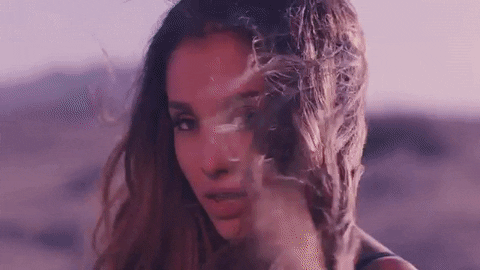 ?? 3) Little Mix feat. Sean Paul – 'Hair'
Little Mix refuse to budge at their favourite position, No.3 and, whaddayaknow, it's also their third week they've spent there.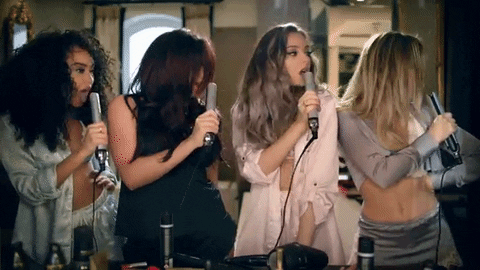 Fifth Harmony back all the way up to their previous peak of No.2 after the release of the #ultimatesummergoals video for 'All in My Head (Flex)'. They also managed to rack up almost a thousand votes in the process, their highest weekly tally yet. Keep up the good work gals!
 ?? 1) Zayn – 'Like I Would'
So that means Zayn makes it four weeks at number one, a whole calendar month! He also managed to get over 1,500 votes from you lovely lot which is the highest amount for any one artist yet! It may not seem like it was a close call this week but bear in mind that Fifth Harmony were leading most of the week until Zayn (yes THE ZAYN) retweeted us and you all crowded in to get behind your fave.
CONGRATS ZAYN! We'd love to hear why you think Zayn deserved to be king of MP! Top Ten this week @maximumpop.
We've updated the MP! Top Ten Spotify Playlist to reflect the new chart so you can follow that to listen to all the faves you voted for. Remember to vote in the all new MP! Top Ten which comes out 1st July at 5PM. Will Zayn be able to hold onto the number one spot for a massive fifth week?