You've been voting for the MP! Top Ten all week and now's the time for the results. Let's see what's been happening on the MP! chart this week.
We've had a massive increase in voting this week with this week's number one song getting more than double the amount of votes that last week's number one had.
We also have three massive new entries from some of your fave artists, but first, let's see who wasn't so lucky this week.
The casualties and near misses:
If you want us to bring back a track next week you can tweet us your selections @maximumpop using the hashtag #MPTopTen. Now let's get into the top ten!
 ??10) Selena Gomez – 'Kill 'Em with Kindness'
Selena spent most of this week at a comfortable No.8, but late challenges proved too much for her and she ultimately has to deal with slipping down three places from last week to the precarious position of No.10.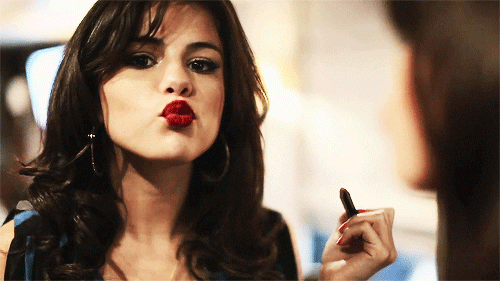 ??8=) M.O. – 'Who Do You Think Of?'
Freefaller: M.O have had a difficult week on the MP! Top Ten after finding themselves right at the bottom of the chart midweek. However, the fans have succeeded in nudging 'Who Do You Think Of?' into the top ten. Could it have something to do with their amazing Radio One' Live Lounge this week, which you can watch here.
Hotshot New Entry: Troye Sivan may have slipped out of the MP! Top Ten last week with 'TALK ME DOWN', but he's bounced back nicely with his latest collab with Alessia Cara.
Lurker: This week we're giving the award for lurking to the beautiful Ariana 'cos she just keeps hanging around like a lovely smell.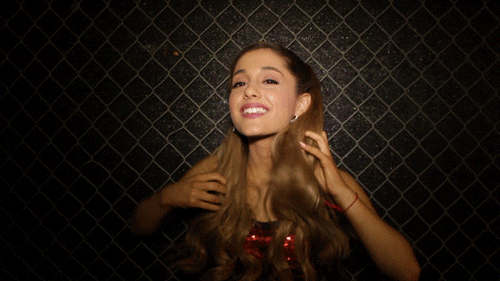 ?? 6) Shawn Mendes – 'Treat You Better'
'Treat You Better' spends a seventh consecutive week in the MP! Top Ten. There's no stopping Shawn lately, is there?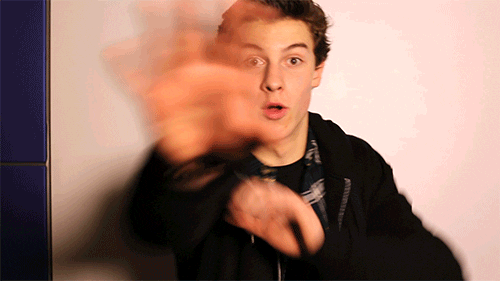 After making a strong debut at No.2 last week, 5SOS cling to the top five with their funky new single, despite getting more votes than last week!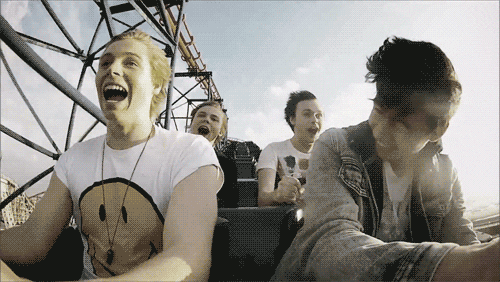 Rebounder Re-entry: Harmonizers Rejoice! After dropping out of the top ten completely last week the 5H have regrouped and made a strong recovery, enjoying one of their highest voting tallys to date. Don't scare us like that again!
🚨 3) Zayn – 'wHo'
Hotshot New Entry: Zayn's 'Ghostbusters' theme re-imagining goes straight in at No.3. Just look at that happy little face.
🚨 2) Snakehips feat. Zayn – 'Cruel'
Highest Debut: Zayn had to battle himself in the MP! Top Ten this week. That's what happens when you release two hot new tracks at the same time. They've both made a strong debut, but 'Cruel' proved to be the more popular of the two.
??1) Little Mix feat. Sean Paul – 'Hair'
OMG! Mixers have done it three weeks in a row with what is officially the highest tally of votes in this chart's history! Amazing stuff.
CONGRATS  LITTLE MIX! We'd love to hear why you think the girls deserved to be crowned the queens of MP! Top Ten this week @maximumpop.
We will update the MP! Top Ten Spotify Playlist to reflect the new chart so you can follow that to listen to all the faves you voted for. Remember to vote in the all new MP! Top Ten which comes out 29th July at 5PM. Will Little Mix be able to hold on to the top spot for a fourth week?