You've been voting for the MP! Top Ten all week and now's the time for the results. Let's see what's been happening on the MP! chart this week.
The casualties and near misses:
If you want us to bring back a track next week you can tweet us your selections @maximumpop using the hashtag #MPTopTen. Now let's get into the top ten! 
Hotshot New Entry: US DJ duo , The Chainsmokers, and the lovely Daya have cruised straight into our top ten with their chart-conquering banger.
?? 9) Adele – 'Send My Love (To Your New Lover)'
After climbing into the top ten of the US charts this week, Adele is still sticking around the MP! Top Ten as well.
A dangerous woman in a dangerous position. Ari continues to slip down the charts. Quick Arianators… ATTACK!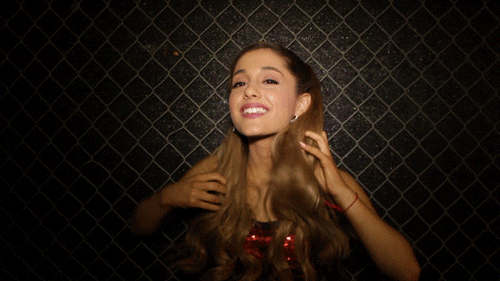 ?? 7)  Selena Gomez – 'Kill 'Em with Kindness'
Highest Climber: Despite the stiff competition this week Selena climbs for the first time in her chart run. Guess her policy of killing with kindness really does work.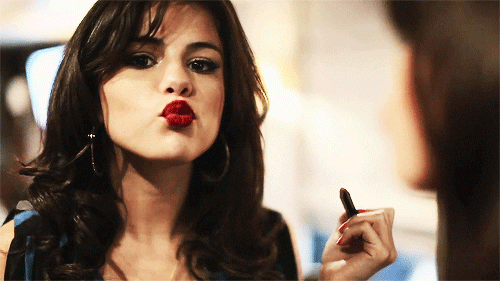 Ricochet Hit: For the second week in a row Shawn wins our award for biggest chart bouncer. He just can't seem to stick in one place, having moved from 5-9-6-8-4-6 in the last six weeks.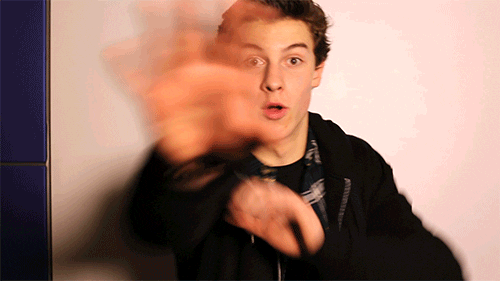 Hotshot New Entry: YAS QUEEN! After sadly missing out on the MP! Top Ten a few weeks ago, stalling at No.11, Demi's new track has been slaying our chart this week. She started off very strong, debuting at No.1. She has slipped a bit but has held firm to debut within the top five. Congrats Lovatics!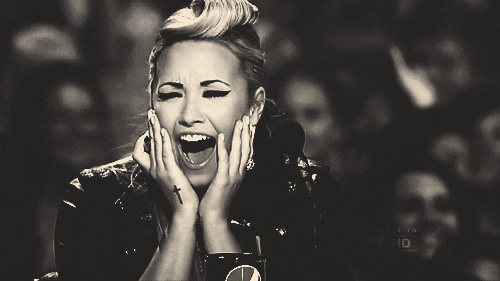 ?? 4) M.O. – 'Who Do You Think Of?'
Last week's massive new entry from M.O. has done a great job of holding strong, slipping only two places. These gals are here to stay.
??3) Zayn – 'Like I Would'
Lurker: Our boy Zayn holds the fort at No.3.
Highest debut: We knew this one would go down a storm with you guys. 'Girls Talk Boys' is a huge new entry for the boys and marks their debut appearance within our MP! Top Ten. We've got a feeling this is just the beginning for this bouncy, summer tune.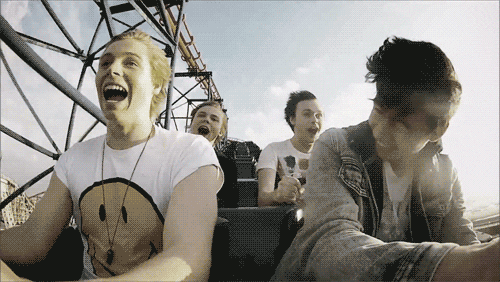 ??1) Little Mix feat. Sean Paul – 'Hair'
Which means that Little Mix's 'Hair' has done it for a second week in a row! Just look at those chuffed little faces.
CONGRATS  LITTLE MIX! We'd love to hear why you think the girls deserved to be crowned the queens of MP! Top Ten this week @maximumpop.
We will update the MP! Top Ten Spotify Playlist to reflect the new chart so you can follow that to listen to all the faves you voted for. Remember to vote in the all new MP! Top Ten which comes out 22th July at 5PM. Will Little Mix be able to hold on to the top spot?