We've got a surprise for you… this week marks the return of MP!'s top ten songs of the week!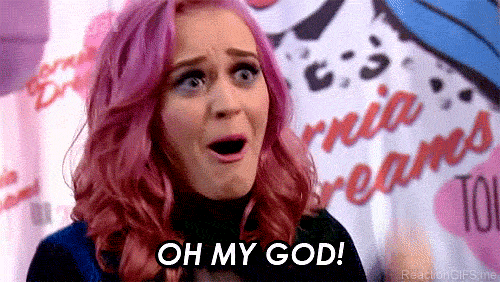 Ever wanted to choose the charts? Ever wanted to pick which songs rule and which songs have the consistency of runny gruel? Well this is your chance.
Vote for your fave tunes in the poll below and we will add the most popular tracks to our MP! Top Ten playlist, which you can follow on Spotify here. And yes, you can vote multiple times!
Voting closes at 5pm on Friday 10th June. If you have any suggestions for tracks you would like to see added you can tweet us @maximumpop.
VOTING HAS CLOSED FOR THIS POLL.