Last Wednesday we asked you to vote for your dream teacher line-up in the MP! School Awards. As per usual, you've all been amazing and you've stood by your faves in solidarity.
Give yourselves a round of applause.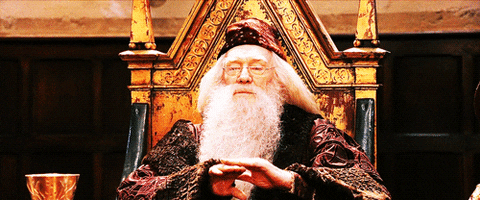 So, who will be getting on board to teach you in the MP! school this term? The results are in, and it looks like you're going to need to buy a whole lot of 'Best teacher in the world' mugs, and fast.
Your English Lit teacher is…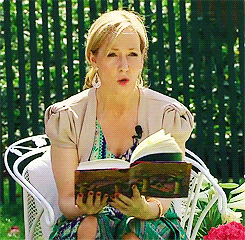 With an impressive 278 votes, J.K Rowling Wingardium Leviosa'd her way to the top of the creative writing vote. Get rid of your notebooks, because this class is to be done entirely with napkins. Oh, and when Ms. Rowling isn't around, you'll be taught by none other than Rainbow Rowell, who came second.
Your media teacher is…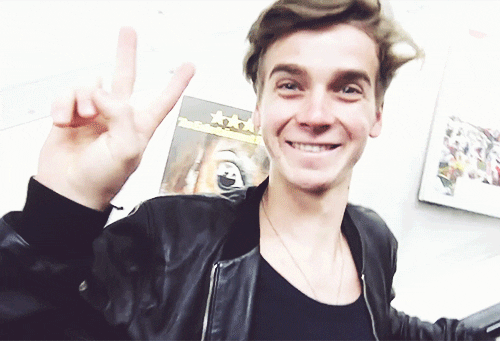 You spoke, and we listened. Topping the charts with 133 votes is Joe Sugg, who'll be taking the reigns of media classes this term.  To be honest, we'll probably be too busy drawing hearts everywhere to get any actual work done, but NVM.
Our runners up, Dan & Phil, will be PHILLING in (sorry) when Joe can't make it.
Your music teacher is…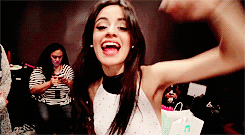 With 334 votes, it's Camila Cabello! Mega babe Ashton Irwin came a solid second with 224 votes, so he'll be popping in as your supply teacher when Camila's away with the flu.

FACE OFF: WHICH MEMBER OF FIFTH HARMONY IS YOUR INSPIRATION – LAUREN OR CAMILA?
And your food tech teacher is…
Of course, it's the ever sublime Zoella. Rising to success with 197 votes, she's bound to teach us a thing or two when it comes to gingerbread. Oh, and you'll have to be on your best behaviour when Ms. Sugg is away, because, coming second in the vote, Mary Berry will be on hand to fill in.
What do you think of the line-up? Are you excited for school all of a sudden? Let us know by leaving a comment below.
Class dismissed.