'Monster' is a book you need an evening with, the kind that demands hours of your time and a multiple mugs of tea. Not because it's a long, laborious read, but because you'll regret not spending enough time with this wonderfully atmospheric novel this autumn.
Firstly, we loved the setting for 'Monster'. Bathory House with its hidey-holes and secret passages; the thick woods full of mystery; the frosty, bitter English landscape – it was like Harry Potter at Christmastime. Except, you know, with more murder and less Butterbeer, but that's besides the point. This is definitely the kind of book you'll want to grab your duvet for, and really sink into the deliciously mysterious world CJ Skuse draws you into effortlessly.
This is horror comedy at its most enjoyable. The scares are fun like telling creepy stories around a campfire, or terrifying yourself in a haunted house. Between the creepy woods and the big, empty boarding school, we guarantee you a fantastically fiendish dose of the creeps. Plus, the Beast of Bathory's likeness to the Hounds of the Baskervilles makes the whole story feel like a classic scary story.
We LOVE the girls in this book. Even the girls we didn't like (ahem, Clarice) we still loved, simply because CJ Skuse makes each one unique. Even in the beginning, we were never confused about which girl was which, which can be a real problem in some stories with a cast as big as this. Not only were her characters well defined, by CJ Skuse's girls were well written and easy to get to know, and we found ourselves completely intrigued by each of these girls' lives, and not just the protagonist, Nash's.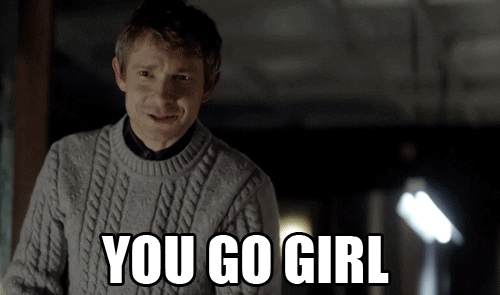 Like we said at the beginning, this book needs time. Not time to let it grow on you, or to get involved with Nash and the other girls, but to really let the frosty English countryside seep into your head, to feel the floors of Bathory house creak under your feet and the wind in the woods shiver over your skin.
CJ Skuse has created a book utterly deserving of a long, cosy evening. Let her have it. You won't regret it.
For more updates on new releases and bookish-ness, follow MiraInk on Twitter and Instagram.
Get your copy of 'Monster' on Amazon for £7.99
More bookish articles?