If you haven't already noticed, over the last month, we here at MP! have been reading 'Finding Audrey' by Sophie Kinsella, the story of a girl recovering from anxiety disorder. Removed from school and dealing with her family's chaotic ways on a daily basis, Audrey's life shifts when she meets her brother's gaming partner, Linus – and it might just take a few handwritten notes and Starbucks dates to help her find her way back to herself.
Sophie Kinsella's first attempt at a YA novel shows how well some adult novelists can transition between age markets. Speaking in the voice of fourteen year old Audrey, Kinsella never comes across preachy or as having an agenda in her writing, as many YA authors can do. Instead, it feels honest and, at times, as complicated and uneasy as young people can feel, especially when suffering from mental illness.
The characters are fun, each with their own quirks and odd behaviours which are bigged up for comedic value. Most notably is Audrey's mum, who reads The Daily Mail religiously and believes wholeheartedly in its steady stream of health scares. Though she is the caricature of overprotective mothers and Daily Mail readers everywhere, Kinsella does not just use her characters simply as punchlines.
Audrey's mum, for example, is as caring of Audrey as much as she can be smothering, her character layered with more than just her irrational ways. Likewise, Audrey's brother is a gaming nut who does everything in his power to get around his mum's computer ban, but Kinsella fleshes out what could be a rather 2D character with layered interests, humour and a sweet relationship with Audrey.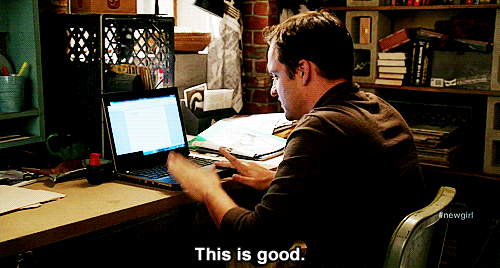 In fact, Kinsella's honest, real feeling pervades most of the novel, except perhaps its ending. With the air of a feel-good family movie, it can seem almost too neat and pull away from more depth.
As with her 'Shopaholic' series, Kinsella injects a sense of fun and lightness to 'Finding Audrey', handling the novel with her own brand of Kinsella charm. It's a sweet read, as well as fun, and the perfect choice for those of you looking for a more optimistic story of mental illness and those who have already fallen for Sophie Kinsella's good humour.