You guys have been voting like crazy for the last two weeks for which British pop star you would like to be the next Prime Minister in our MP! General Election and the results are now in. We can tell you now that Theresa May isn't your ideal choice for PM…. Sorry love.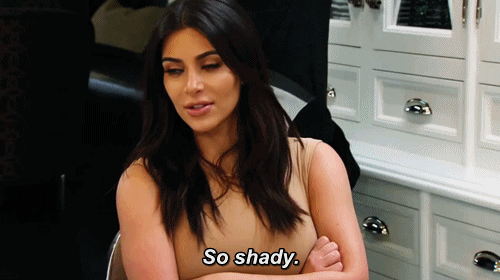 As we were saying, we have counted all your votes and the next British Prime Minister is…
Congratulations Zayn! You are the best leader of the UK we can think of and may you rule for the rest of time.
Tweet us @maximumpop if you're over the moon that Zayn will be the next PM.