Have you heard the news?! MP! Books has a brand spanking new home on YouTube and we're super excited for it's official launch. Aren't you?!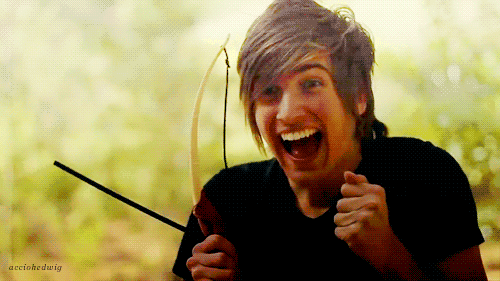 We've been sharing our space on the Maximum Pop! YouTube for some months now but it's finally come time to fly the nest. As in, if you didn't quite get that, MP! Books has its own YouTube channel now!
Are you subscribed yet? If not, you need to get on that ASAP because we've got some booktastic stuff coming your way.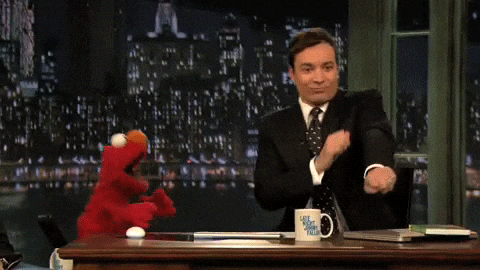 Like what, you ask? Well how about the EXCLUSIVE trailer for Laure Eve's witchy tale 'The Graces'. It was released last week and we're pretty much in love with it already, but if you need any convincing to buy the book make sure to go check it out.
If that can't convince you to buy it we don't know what will tbh.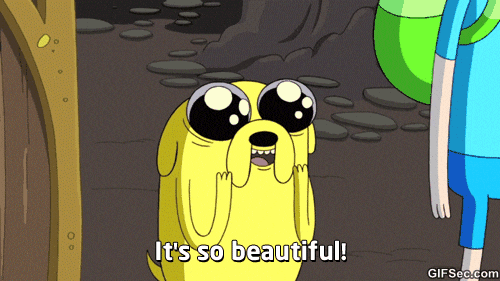 What else have we got going on? Only a giveaway coming up exclusive to our subscribers. So if you want to be in with a shot at winning a bunch of free books (who doesn't) come join the party. You might be in luck!
For anyone heading over to subscribe, we've got a little message here from One Direction:
Accurate.
And if you're new to our YouTube game, you can catch up on our old bookish vids here:
So make sure you've clicked that little red button and told your friends all about our new channel. Share what you're most excited to see in the comments below, and go say hi over on our channel!