Don't freak out, but the absolutely awesome Louise Gornall has written a little piece for us all about getting her debut novel 'Under Rose-Tainted Skies' published in celebration of it being nominated TWICE in the MP! Bookish Awards.
We were hooked to her every word, just like we were when she sat down to talk #ownvoices with Holly Bourne. And that's not all! We've also got 5 copies of 'Under Rose-Tainted Skies' to give away to you lucky lot as well!
Here's Louise's piece:
'Under Rose-Tainted Skies' was not the first book my agent and I tried to get published. I went into the submission process assuming that once I had an agent, getting a book deal was guaranteed.
Oh man, was I wrong!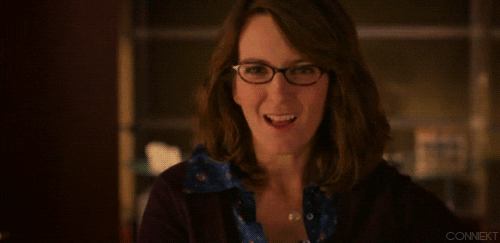 My first manuscript, we'll affectionately call it 'Flopsy', was out with editors for the longest 12 months of my life before my agent, Mandy, and I finally decided it was time to pull the plug. It was hard to let go. My heart sank, and I wound up falling into a pretty dark place.
I'm sure most of you guys will be familiar with J.K Rowling's 2008 speech on failure at the Annual Meeting of the Harvard Alumni Association? Well, I relate wholeheartedly to that. That's about where I was when 'Flopsy' failed. I wasn't aware at the time that this failure would become my own solid foundation to build on, but happily, it did, and 'Rose' was born three months later.
The failure of my first manuscript meant that when 'Rose' went out on submission, my anxiety was off the charts. It took an entire day just to send it back to Mandy, and even then my sister had to do it for me. Not even being cute. I felt so poorly at the thought of hitting send on that email, I had to step away while Rach, my twin sister, did it for me.
I was still embarrassed about my mental health at this point, so Mandy didn't know I struggled. It wasn't until she read the book and we discussed its topics that I told her how close to my own situation it was. She was very wonderful. She always is.
Mandy didn't ask for revisions on 'Rose'. I had already figured that if there were changes to be made, I'd have a couple of extra weeks to get used to the idea that editors were going to read it, but, in all honesty, I was relieved. I was exhausted.
Once this book started coming, it didn't stop. I was pulling 18/24/36 hour writing sessions at a time. Plus, I'd already pushed through three revisions, in way too small a time frame, and parts of this story were painful, you know?
I needed some time away from it. I'm not even sure how effective a revision would have been because I had zero objectivity left.
Mandy already had a pitch ready, so we went out on submission immediately. Cue the inbox watching. I was so nervous. In hindsight, I think that was more because I'd already decided if this book didn't stick, I'd have to give up writing. Not out of arrogance or pomposity. Giving up would have been about self preservation.
Rejection is really hard, and my brain was taking that already hard thing and mangling it into something more personal, something much more sinister.
We were four days into submission when Mandy emailed me to say she'd spoken to an editor who was loving 'Rose'.
That editor hadn't finished reading yet, so there was no offer, but the publishing house wanted to reach out and make their interest known.
YOU GUYS! I almost fell off my chair. On day five, we received an amazing offer from that editor, and I cannot even begin to put into words how mind-blowing that moment was.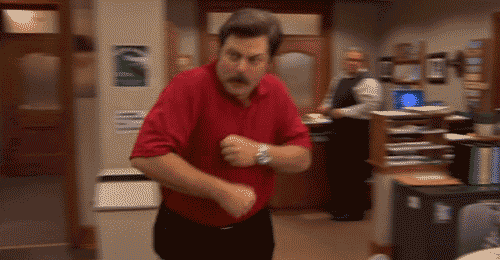 Two more offers from two different houses would follow, and in the end, we made a deal with Anne Hoppe at Houghton Mifflin Harcourt in the USA. I cried. I cried so hard I couldn't talk to Mandy on the phone. She was like, LOUISE!! YOU'VE DONE IT. NOW GO AND SLEEP, we can talk particulars tomorrow. So I did. A couple of weeks later, it was bought by Chicken House in the UK. And the rest, as they say, is history.
Wasn't this totes emotional?! Thanks so much to Louise for sharing.
Fancy voting for 'Under Rose-Tainted Skies' in the MP! Bookish Awards? Get on that and vote right now for your faves. This one's up for Debut AND Diverse Book of the Year!
Now, onto the comp. Here's how to be in with a shot of winning:
Follow us @maximumpopbooks
RT the following tweet
Fill in the form below
Easy!
This competition is now closed. Congrats to the winners @AmazingAmmers, @grebditch, @novellover97, @jennyyleanne, @writestarlight.
Let us know if Louise's journey to publication had you tearing up a little too by tweeting us @maximumpopbooks.