MNEK and Zara Larsson have paired up for a collaborative new single 'Never Forget You.' We hope they do never forget us, we want to be their mates.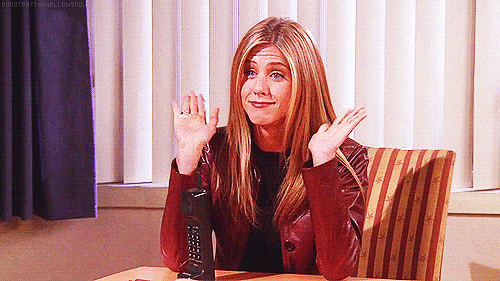 This video is enchanting and makes us want to watch a few fairytales now, it's a very beautifully simplistic video to match the song.
'Never Forget You' impacts on October 16, but is available to download right now.