As if  the news of their FIRST EVER UK store  AND  a collaboration with blogger fave Sarah Ashcroft wasn't exciting enough,  Missguided have just dropped yet another exciting bombshell – and let us tell you, it's a good'un.
The eternally-sassy brand have just appointed one of the most inspirational women out there as their very own 'Babe of Missguided' (probably the best job title in the world, right?), and we couldn't think of anyone better suited to the role.
ROSE BEFORE BROS 💖👑✨ Introducing the brand new Babe of Missguided – @DaRealAmberRose. https://t.co/19CqSzjPFr pic.twitter.com/cbYwASoStS

— Missguided (@Missguided) September 19, 2016
Following her book, her emojis and her awe-inspiring 'Slut Walk',  it's safe to say that Amber Rose certainly knows a thing or two when it comes to body-confidence and shutting down the haters, so she seems like the ideal candidate to help Missguided on their mission of empowerment.
Speaking to Dazed, Amber said:
"You can wear whatever you want and no still means no. You're not "asking" for anything despite what society teaches us."
Preach it, Amber.
The collection itself is equally as inspiring, and certainly embraces the mantra of embracing your figure and feeling confident in doing so.
The line is jam-packed full of crushed pink velvets, metallics, figure-hugging bodysuits and statement pieces (including a fierce feather bolero).
https://www.instagram.com/p/BKiLAuyhnIt/?taken-by=missguided&hl=en
https://www.instagram.com/p/BKk1WeyhemF/?taken-by=missguided&hl=en
But the clothes aren't the only amazing thing about the collab. Alongside Missguided, Amber has also given us her official 7 babe power commandments. If you're not sure what these are, they're basically a set of rules you should abide by if you want to #slayallday.
Here are said commandments:
Step 1
'Take time out of every day to relax.'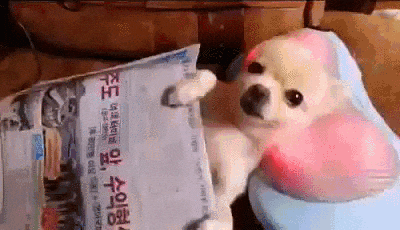 Step 2
'Make sure you keep it playful in the bedroom.'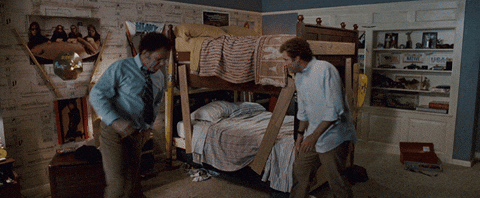 Step 3
'I work out to lift women up.'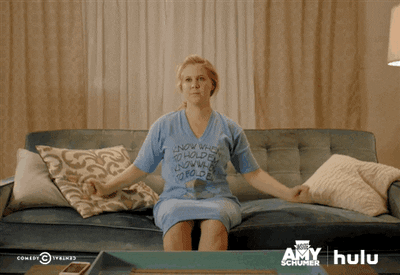 Step 4
'Be a HBIC and start your own business.'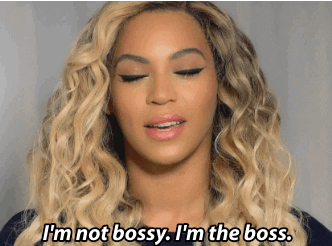 Step 5
'Find someone that treats you like the queen you are.'
Step 6
'Don't take life too seriously.'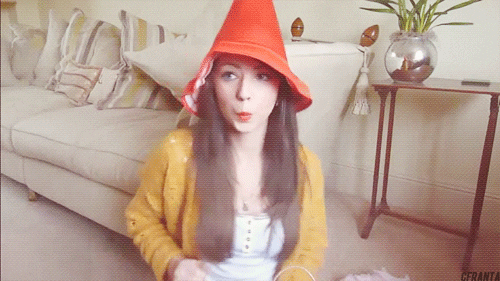 Step 7
'You're a goddess no matter what anyone tells you.'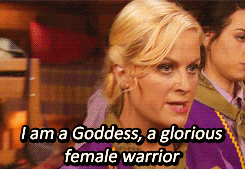 If you stick by those babies, you're bound to release your inner-fierce.
Unfortunately, Missguided have not yet announced an official release date for the collection. All we can tell you is that they have promised it's 'coming soon' – so we'll just have to keep our talons crossed that we won't be waiting long.
In the meantime, you can check out the full campaign in action by watching the video below. And don't forget to let us know what you think by leaving us a comment!