We're always on the hunt for amazing new artists and this time we've certainly found a gem.
We're talking about Minor Soul, a singer-songwriter duo consisting of Jack and Max Wagner and believe us, their music is absolutely soul-lifting.
The two brothers were born in London, grew up in Hong Kong and now live in the US which makes for a great background for lovely music that makes you feel so good you could smile all day.
The best news is, they've been making music for a few years already, so you can immediately dive into it and download two full-length albums – 'Home Is Where You Are' and 'Tiger', their most recent one. But that's not even all of it, they also have a bunch of singles out.
Minor Soul also have the cutest music videos ever and the most recent one to the song 'Nothing At All' is so sweet, you'll get cavities watching it while squealing because of the beautiful love story.
They've already done a nine-date tour on the East Coast and have played in multiple venues in New York and we're absolutely jealous if you already got to hear them live.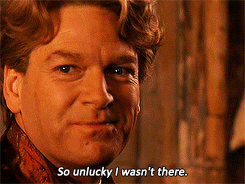 Of course they've got a Website, Twitter, Facebook, Instagram and a YouTube channel with all of their music videos.
So do yourself a favour and go check out their music now, after all, they're not regarded as the Simon and Garfunkel of our time for nothing. You can thank us later.