Its confirmed. Miley Cyrus will be hosting the 'Saturday Night Live' Season 41 Premiere on October 3! Twerk, twerk, twerk, twerk!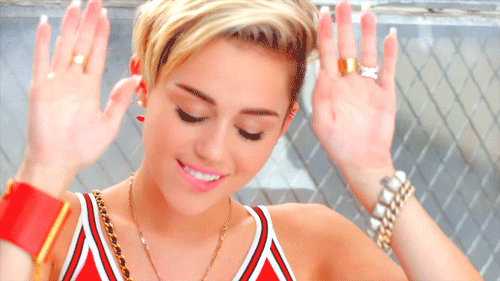 The question on everyone's mind is "Will Miley actually be wearing clothes?" because we all know Miley is a bit of a free spirit! Want to see what she had to say about the situation?
Watch the video below!
We're twerking and pulling silly faces because we're just that excited about this appearance!
Are you as excited as we are about Miley hosting the SNL Premiere? Let us know on Twitter @maximumpop!