While Miley Cyrus has recently only been talked about in connection to Nicki Minaj's comment during the VMA's this year, it's been majorly overlooked that she's singing the song for a movie called 'Freeheld' featuring Ellen Page and Julianne Moore.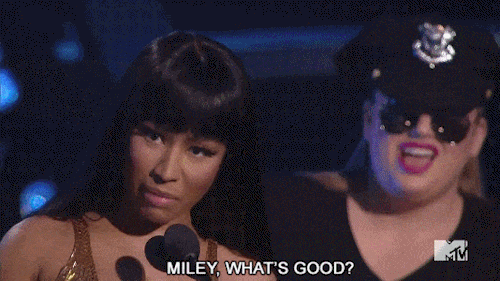 The new tune is called 'Hands of Love' and was penned by Linda Perry, who usually doesn't write music for films, but thankfully made an exception this time.

'Hands of Love', which sounds more mature than most of Cyrus' music, really fits her unique voice, and definitely adds even more emotion to the trailer.
Listen to the song here (and get some tissues ready):