Welcome to the best day of your life? Okay, maybe you've had a birthday before and had a really good time, so we will say one of the best days of your life.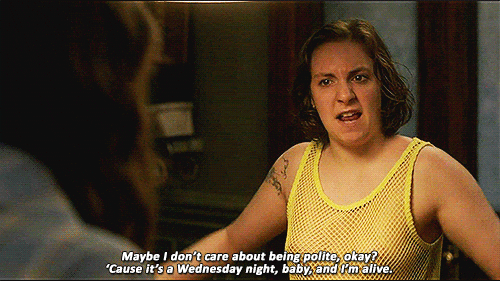 Miguel's new video for his shiny new single 'Waves' is here, and it's bloody good! The video perfectly matched the cool vibe of the song, and may we say he is looking mighty fine.
There may also be some shirtless scenes, and it's not even just a glimpse—there is a good minute of shirtless footage.
Miguel's album Wild Heart is out now!