In a recent interview with Howard Stern the 5 Seconds Of Summer lads let loose and spilled goss like they never have before. We are pretty sure Howard Stern is the only person who would ask the guys these questions, and we are into it…
The lads discussed taking drugs with Stern, with our little Ashton not really understanding the concept of shrooms, we are so proud. The whole group also shut down the idea that any of them had taken cocaine and acid, we should hope so!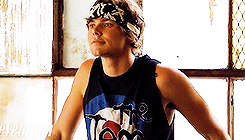 Callum also fessed up about his dick slip on Snapchat, stating he didn't know who he was sending the picture to when he saw it on Twitter. He was sending it to us, exclusive right here.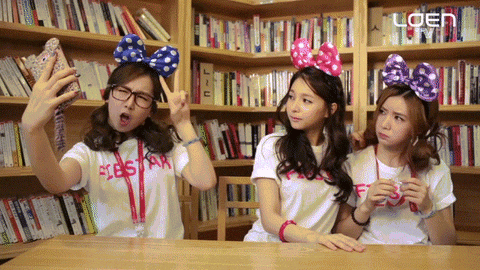 The next thing they dished we guarantee will make your week a whole lot sunnier. Ashton 'mega babe' Irwin and his model super babe girlfriend Bryana were a thing but not anymore! We are sad for Ashton but we are sure we could step in and comfort him…
The pop star stated he didn't have time for a relationship and although they'd hung out for about a year, he'd only seen her in total 2 months out of that year because he's a handsome busy banana.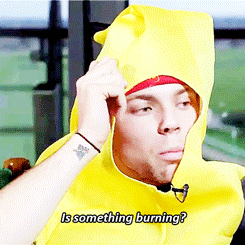 And last but not least, can we have a massive 'awwwwwwwww' for Mr Michael Clifford because appaz he tried to chat up Taylor Swift when he was drunk and it didn't go down well. It's okay I think we can find you a girl Michael…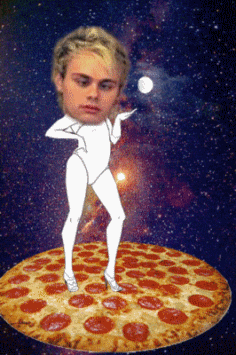 If you want to hear the entire thing, here it is. Oh did we forget to mention they also sang some songs for Howard too. You're welcome!
[soundcloud url="https://api.soundcloud.com/playlists/161413652″ params="auto_play=false&hide_related=false&show_comments=true&show_user=true&show_reposts=false&visual=true" width="100%" height="450″ iframe="true" /]