We can't help it. To keep up with Michael Clifford's ever-changing hair colour is to be 5SOS fan of the highest order, and come on – it's pretty entertaining seeing him cycle through a rainbow's worth of dye.
Believe it or not , however, Michael didn't always have hair that should really belong to a mythical creature (shocking, we know). Check out his cute little smile and Spiderman costume here – and very natural, blondie head.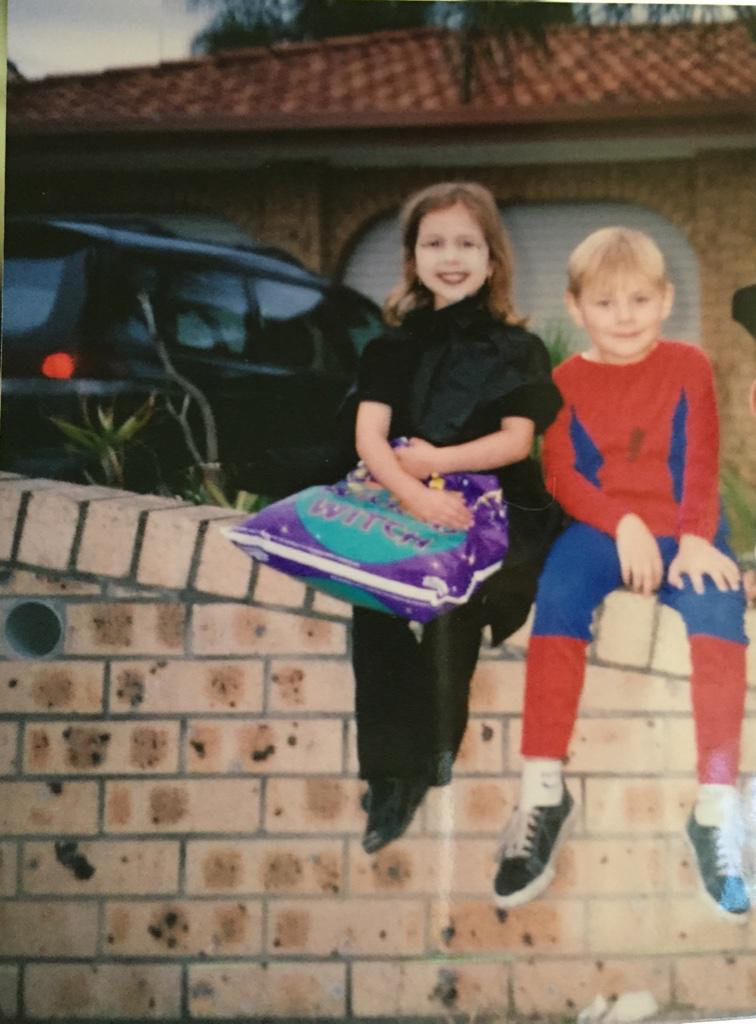 Starting off his music career as a young boy with rock band ambitions and blonde streaks, Mikey has come far. And, to be honest, we're pretty glad (much better looking now, Mike).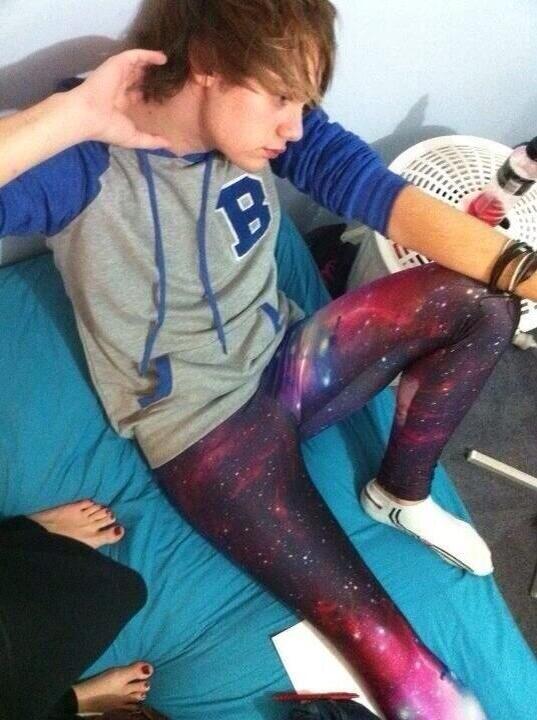 The first major change to Michael's hair came March last year, when he went jet black with a blue/purple fringe.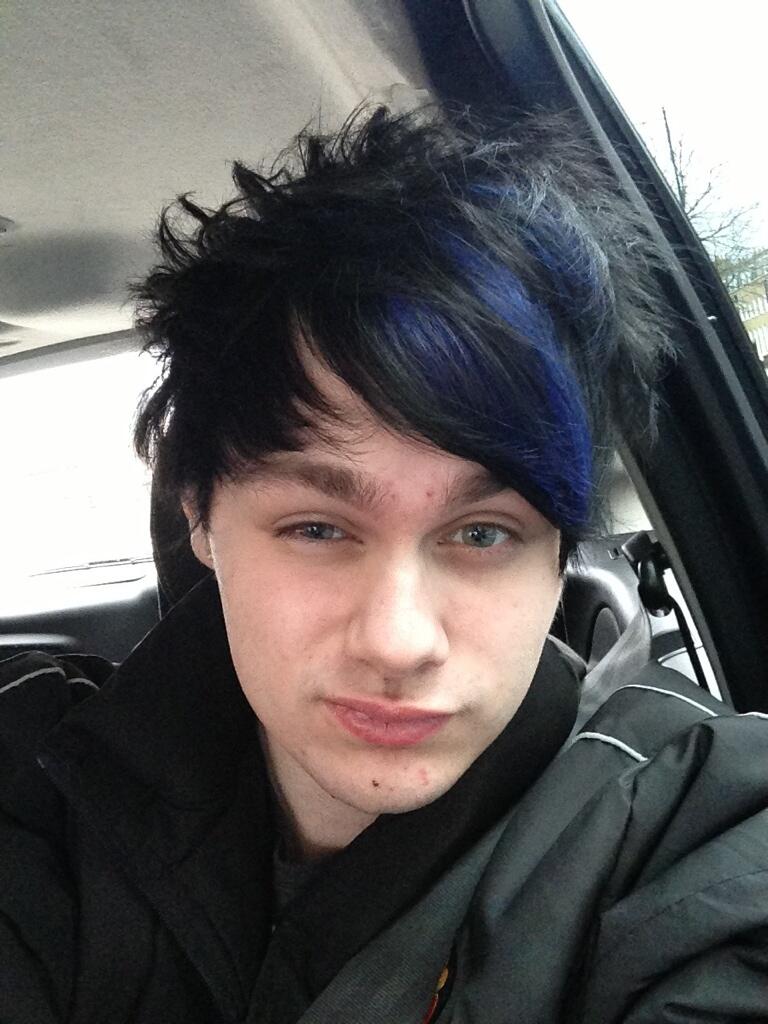 This was the beginning of an addiction, some may say – on his part and ours. May was already time for a change: say hello to the green fringe (and super seductive expression).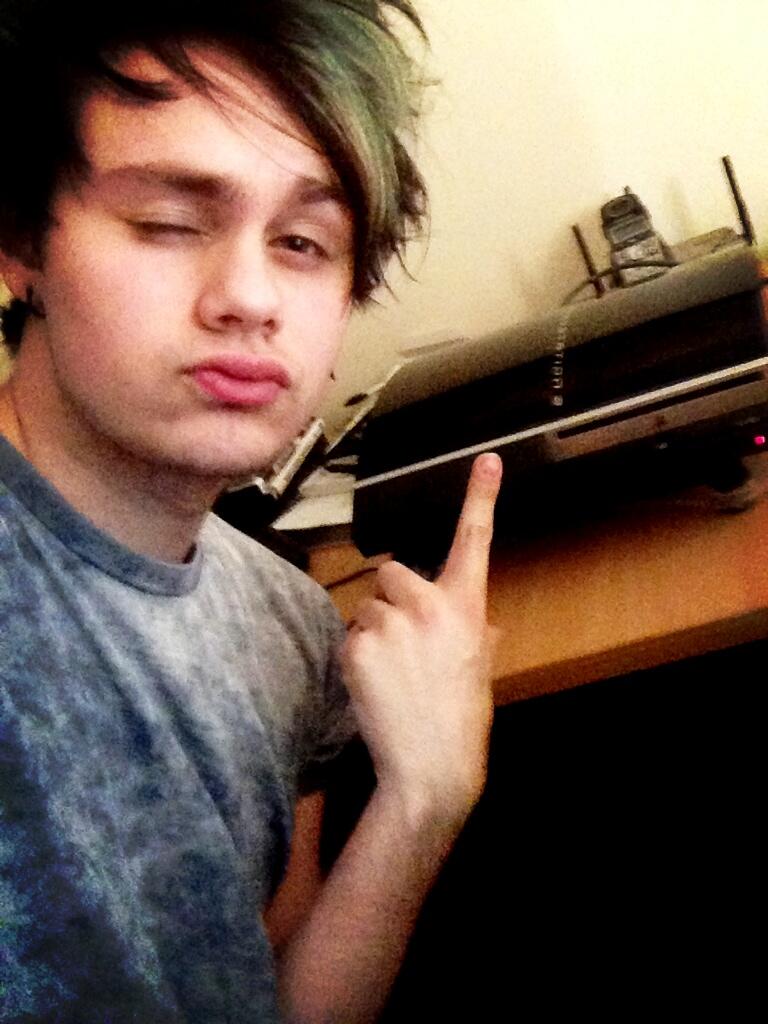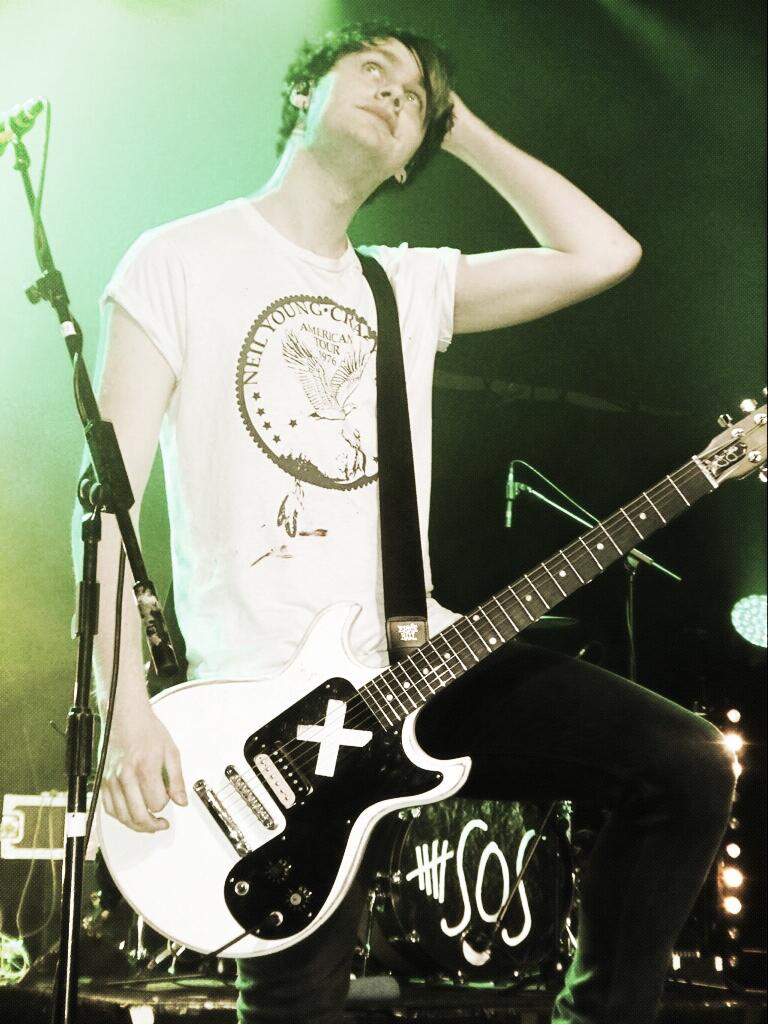 June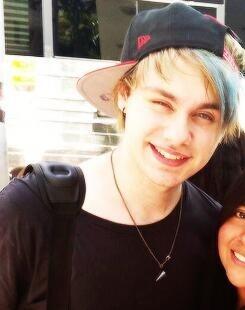 ,,,Still June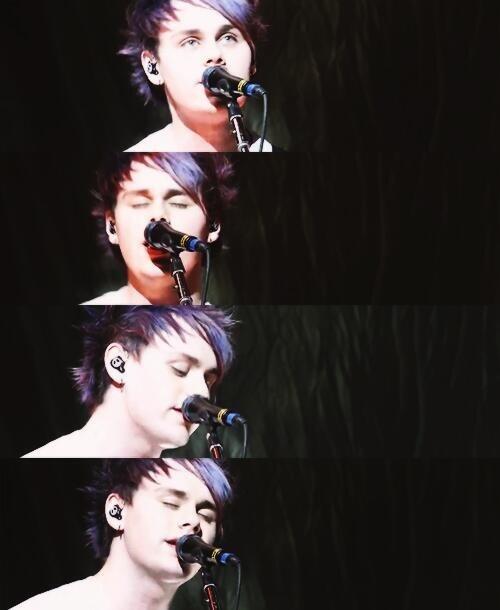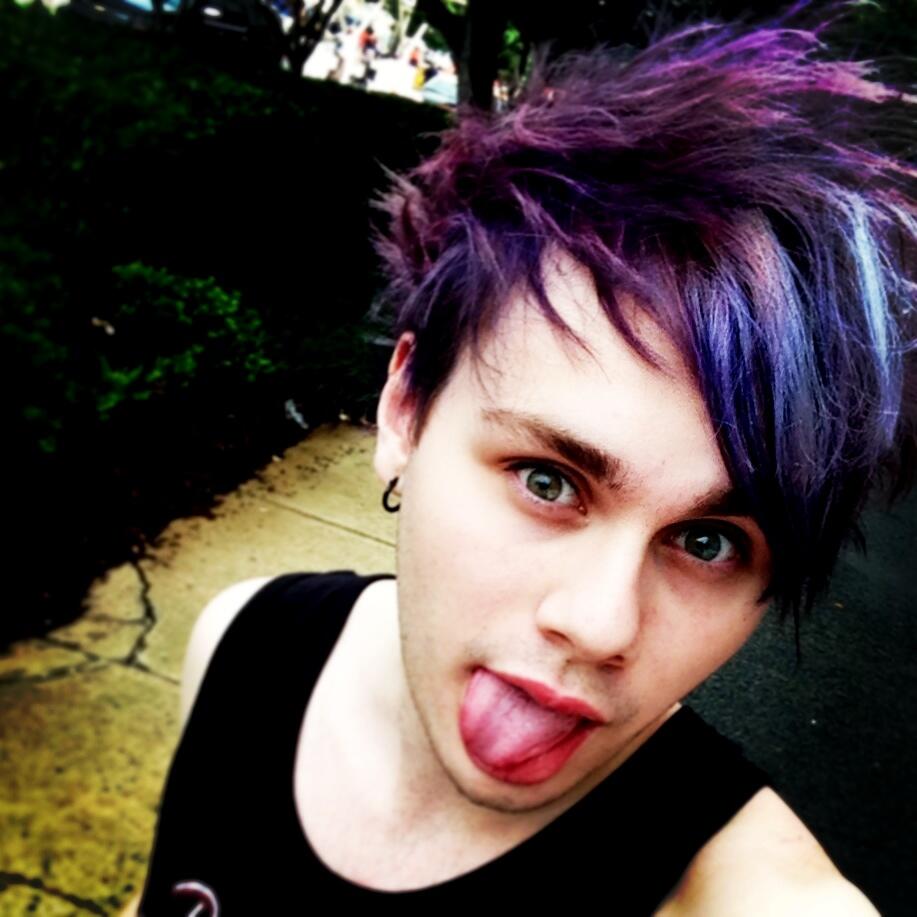 And a month later, here's Michael snapped with Niall Horan, looking even blonder than our 1D boy.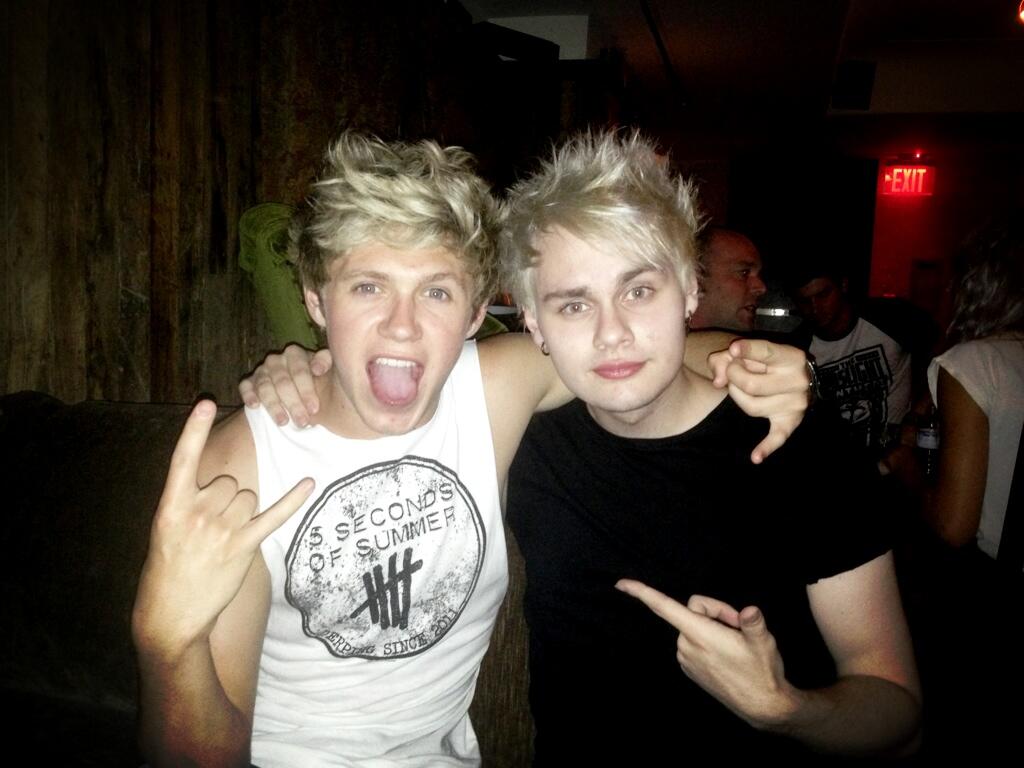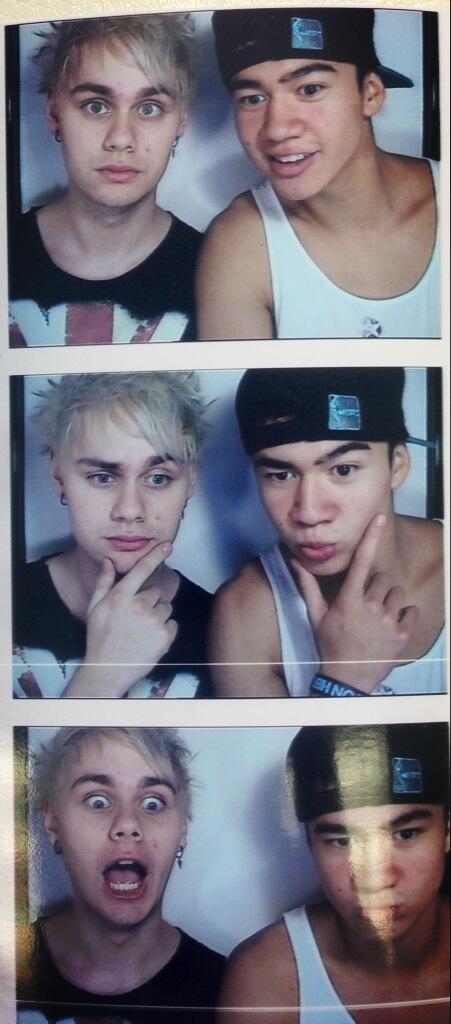 Then September hit – new season, new colour, eh, Michael?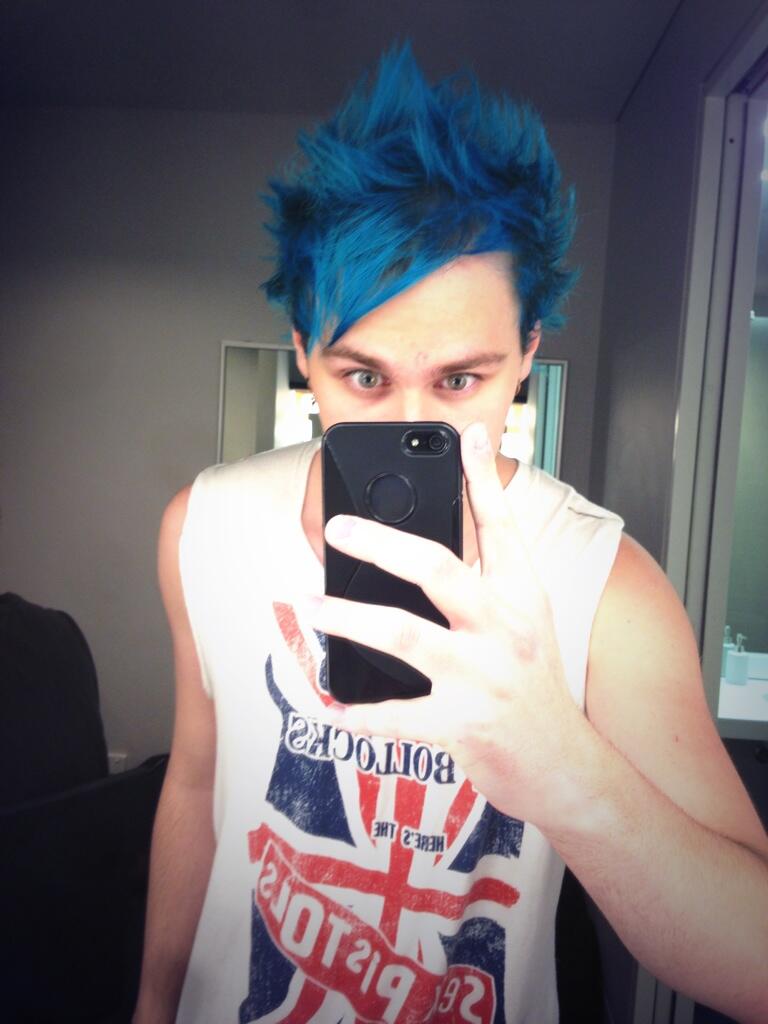 And it was gone before we even reached November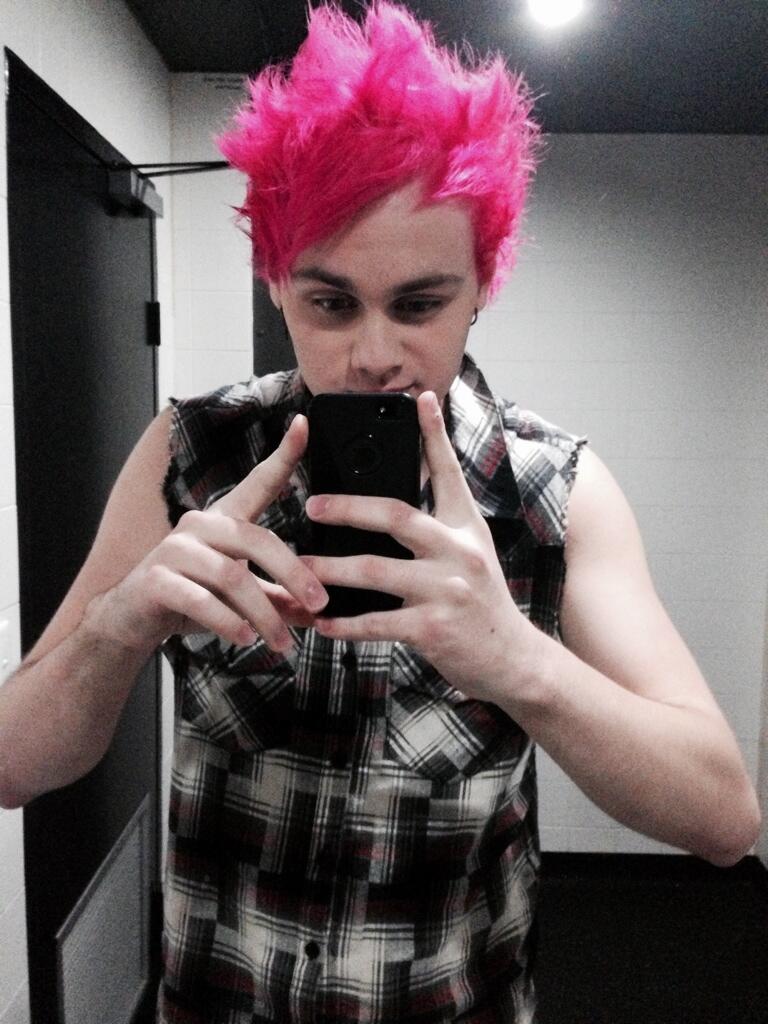 No more pink by December (wow, he goes through colours fast). So now we have a reverse skunk. Punk rock.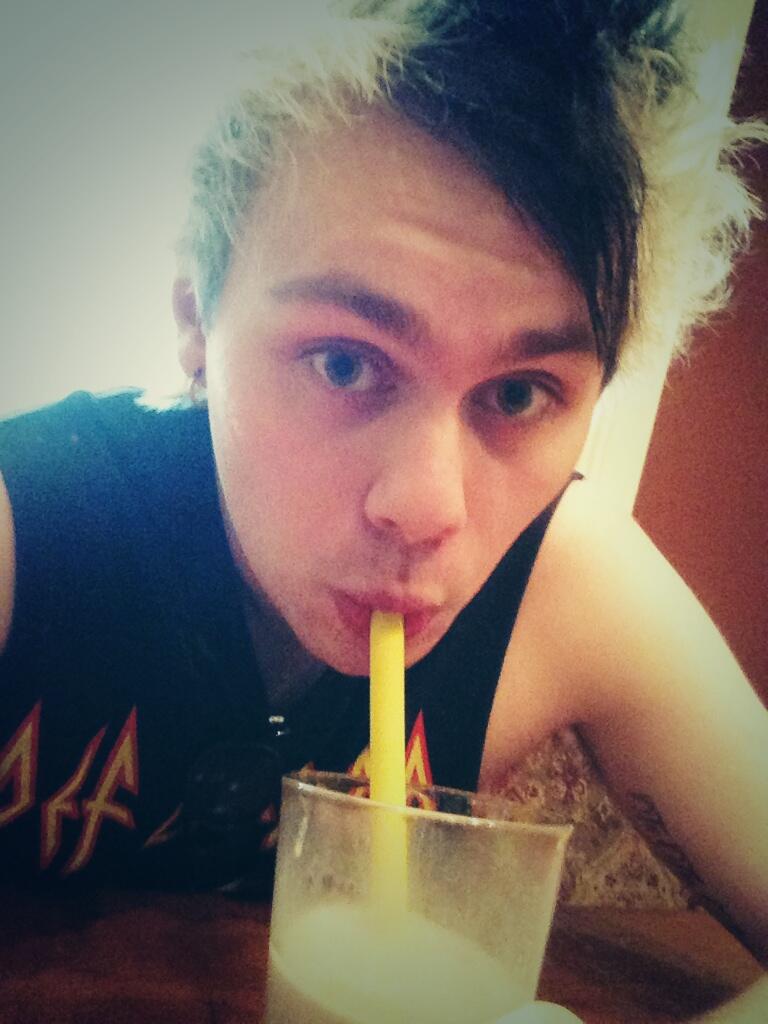 Then, he managed to get through the New Year without another dye, but February – black, pink and purple.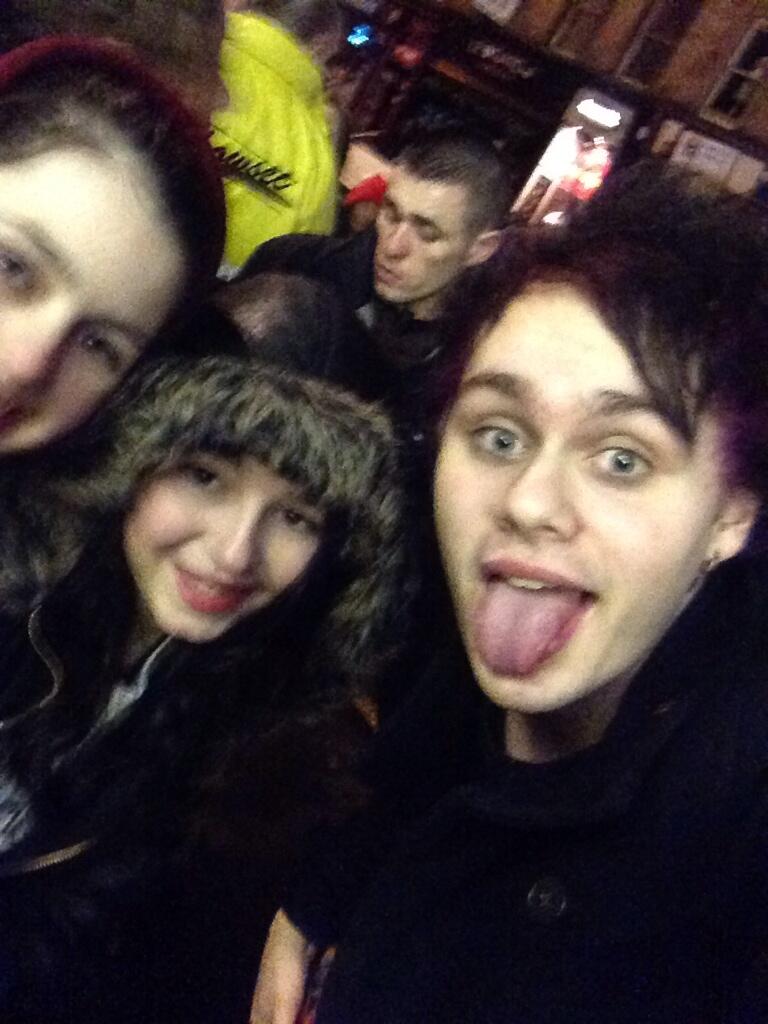 We'll commend him on his dedication to this shade. He lasted until May this year, before going for a more natural look.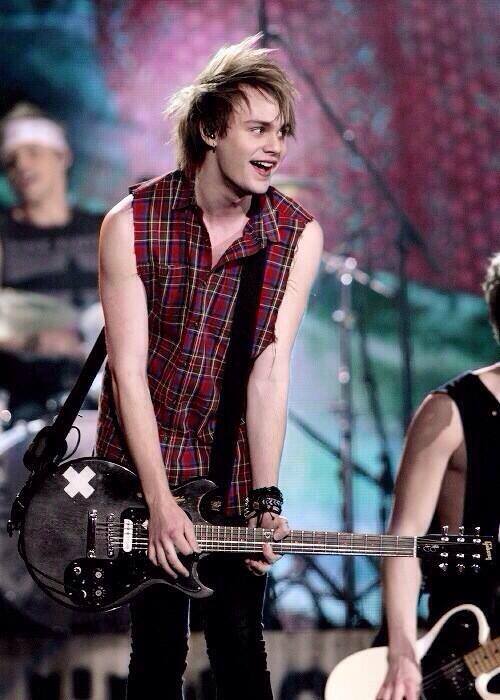 Which, of course, only lasted for a month. Then, he went bright, acid green.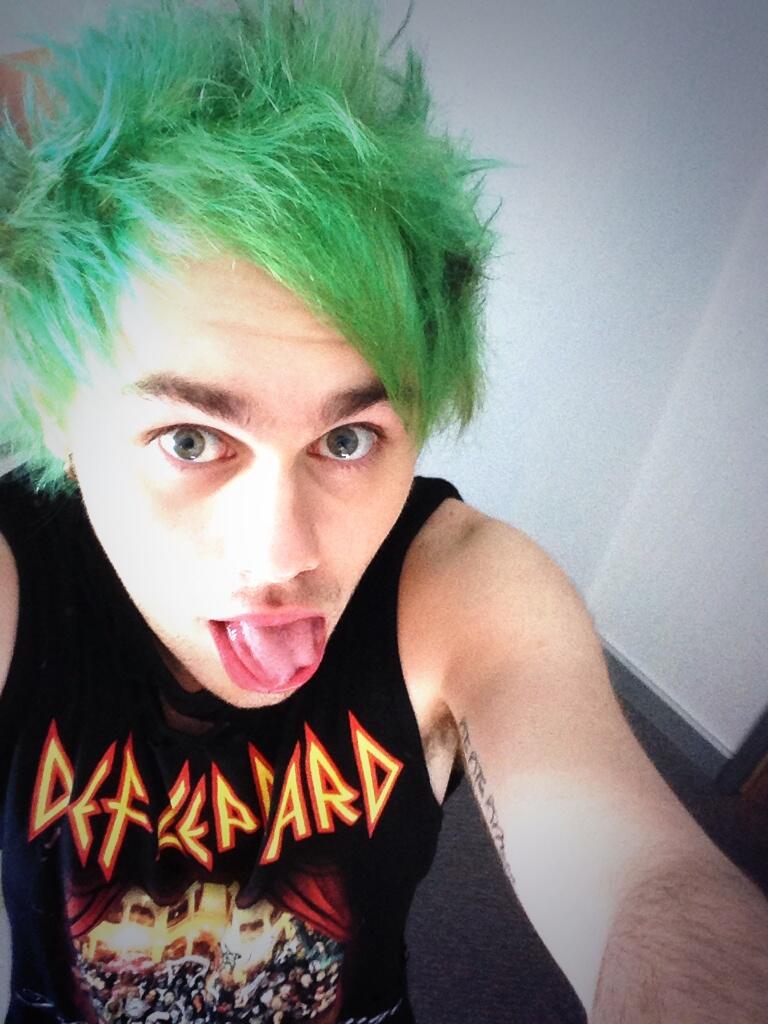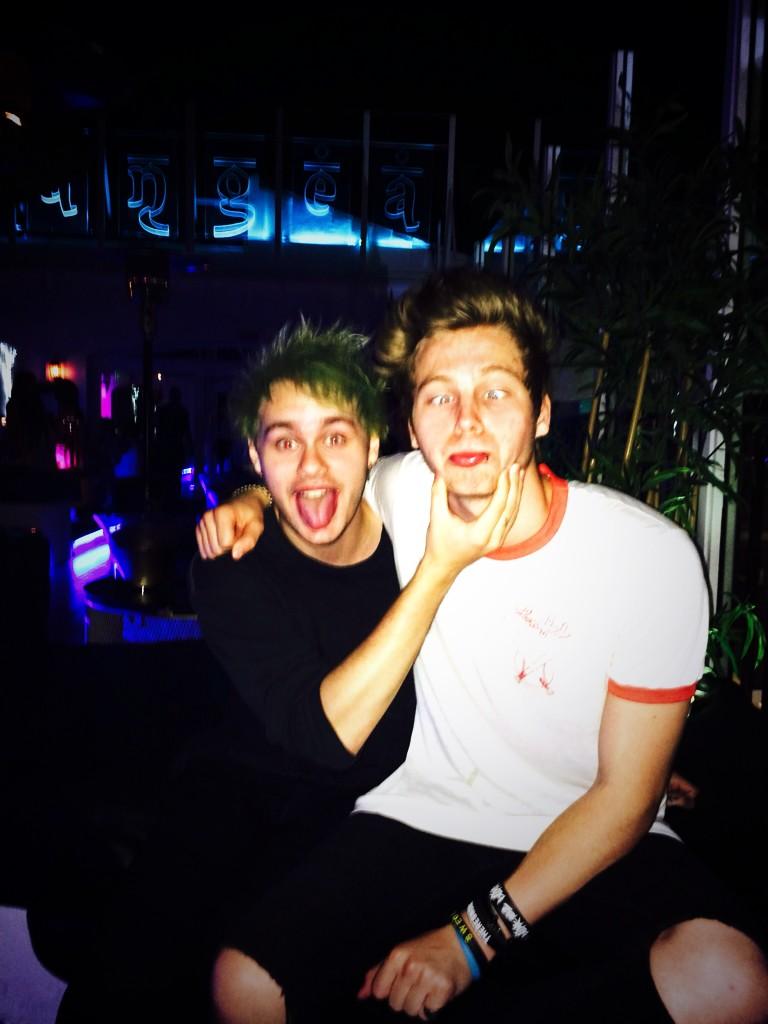 Fast forward 1 month. Purple. Seriously, Michael, how are we meant to keep up at this rate?  Also – is your scalp okay? Like, seriously?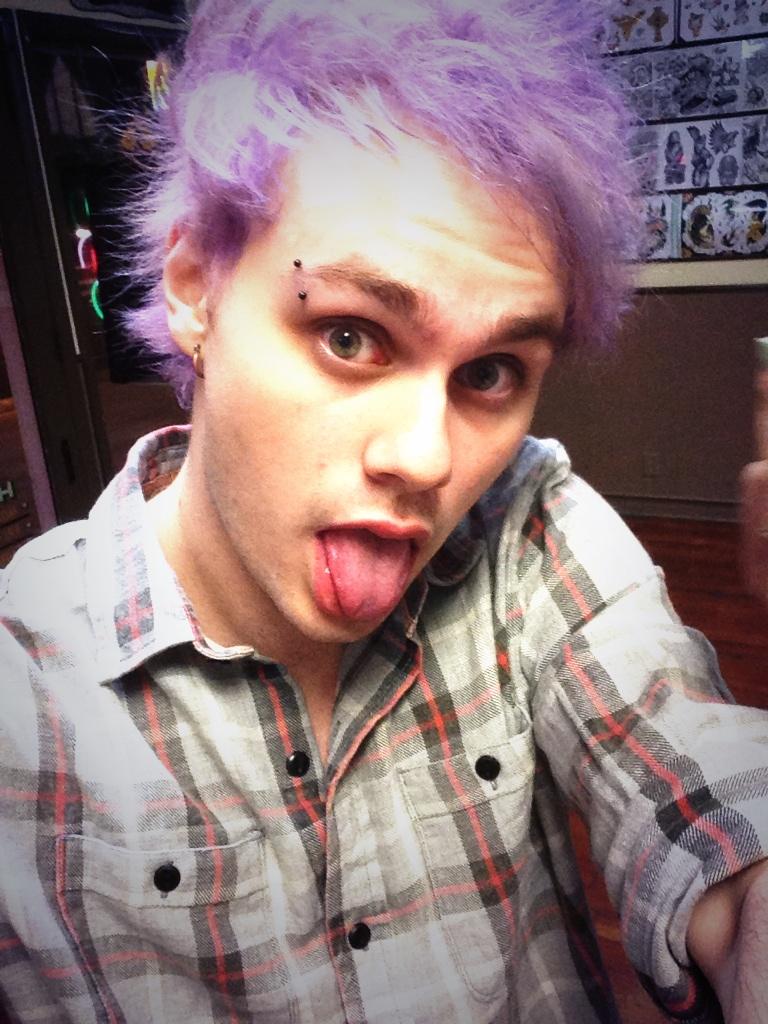 September rolls around again and it's FIRETRUCK RED for the Live Lounge.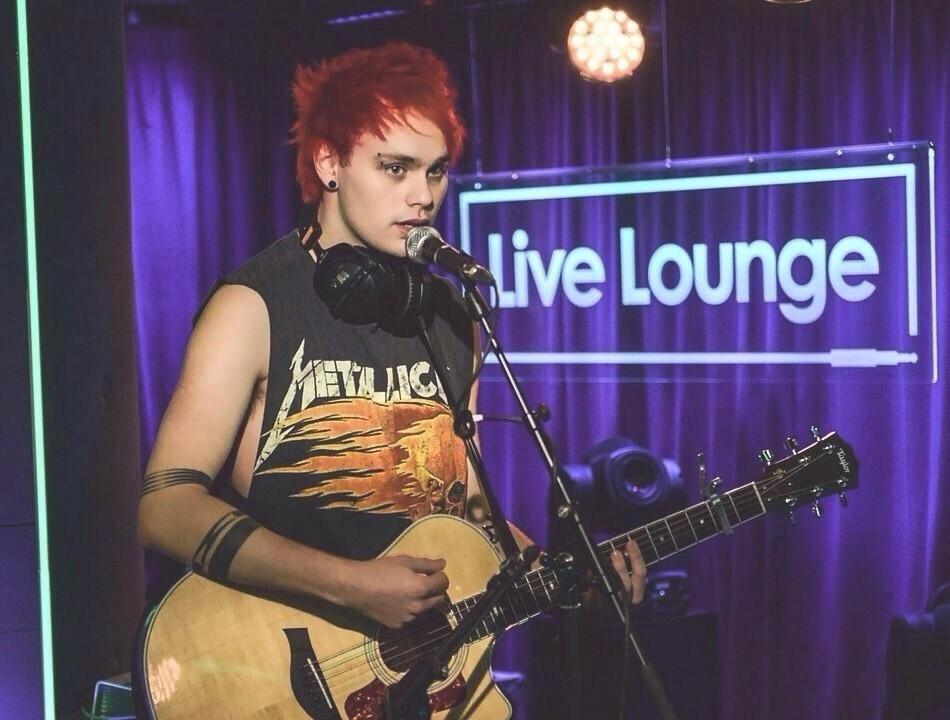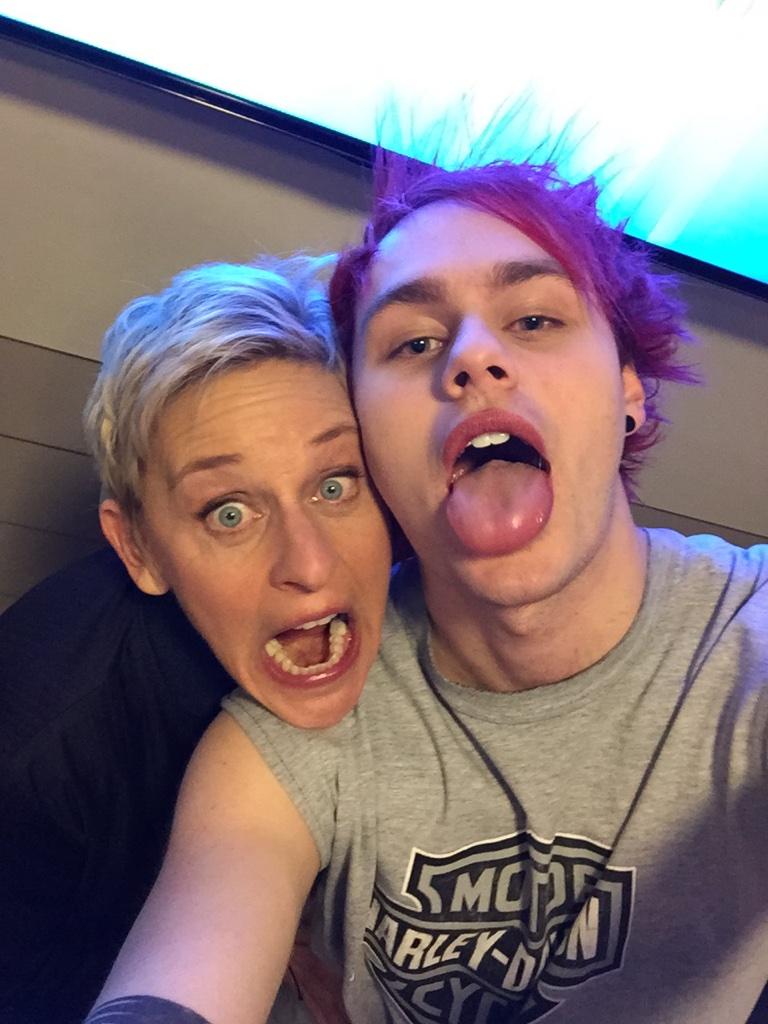 And that's as far as we've got, but don't worry – he's sure to change it up by early 2015 if his record is anything to go by.
Got any favourites of all his hairstyles? Let us know.