Yep, you really did read that correctly.
Fifth Harmony are just nailing it right now. They went on a worldwide tour, '27/7′ was released (which is totally amazing, FYI) and it's just been announced that 'Work From Home' has sold a whopping 1,000,000 copies. A MILLION.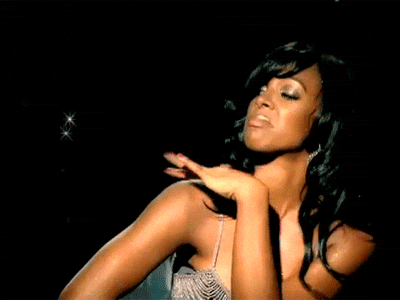 And just to top it off, they're performing at this year's KIIS FM 'Jingle Ball in LA.
They'll be performing at the event alongside Justin Bieber, Meghan Trainor, Bruno Mars and many others, and it turns out that we're not the only ones dancing-like-a-loon excited by this. Fifth Harmony babe Camila Cabello tweeted today to tell us exactly where she'll be during Bruno Mars' set.
https://twitter.com/camilacabello97/status/799124794562125824
It's pretty simple. All we've got to do now is fly to L.A., get tickets and make sure we're in the crowd ready for Bruno Mars.
BRB, just popping over to L.A.
What would you do for the chance to meet Camila? Let us know in the comments below!