You know James Dashner, the author of the mega successful Maze Runner series? Well he's only gone and written another book and given you the chance to be in it, hasn't he? Yep, actual YOU.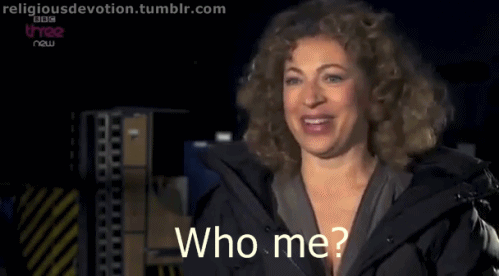 Yes! You!
Yesterday, the publishers of the book series launched a new interactive Twitter game named #ScorchMaze (it's a lot of fun to play). By completing the game, you will be entered into a competition for the chance to have your name included in the next book, titled The Fever Code.
#ScorchMaze is based on part of The Scorch Trials and takes you, Brenda and Jorge into the Underneath – the dangerous world below a zombie-infested city destroyed by the apocalyptic Scorch. You choose you own route in the maze and make decisions that directly affect your outcome.
James Dashner said of #ScorchMaze: "I'm excited to give fans a new adventure exclusively on Twitter. As an author and fan of Twitter, it's been great creating a different kind of story for people to explore online and on their phones for free. I hope everyone enjoys finding their own paths through #ScorchMaze."
Wait. Isn't The Scorch Trials movie in cinemas this Friday? Yes it ruddy well is.