YALC is this weekend and if there's one thing better than a YA book convention, it's a YA book convention with a Maximum Pop! panel. That's right, on Sunday you can come and hear about all the sparkling new voices we love in YA, chaired by our very own Luke Franks.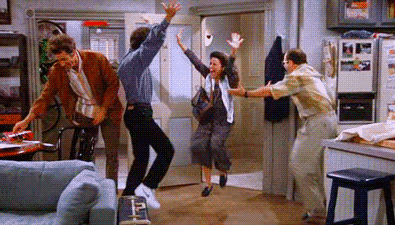 Excited? We certainly are!
First, let's go over all the deets. Make sure to get them in your diaries. You can find the panel on Sunday 31st July at 10am on the Main Stage.
Got it?
At MP!s first ever panel run by the Books team (exciting!), you can expect to hear from the "most fresh and exciting voices in YA today". Who does that involve? Well, only these fab authors and their splendid books:
Martin Stewart, author of epic fantasy novel 'Riverkeep', a coming-of-age adventure like no other
Pete Kalu, who penned the fictional diary of a girl called Adele in 'Being Me by Adele Vialli', whose family life isn't all too great
Natalie Flynn, author of the gripping and emotional 'The Deepest Cut', which explores grief and guilt through a series of handwritten notes
Chris Vick, author of sunny Cornwall-set 'Kook', a book perfect for fans of summer and surfing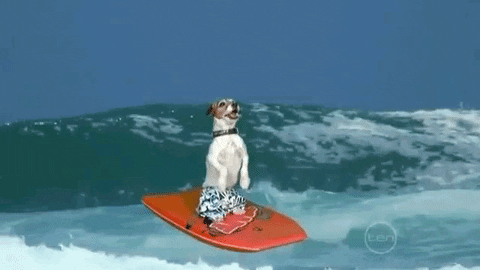 Claire Hennessy, whose recent release 'Nothing Tastes as Good' challenges body perception and eating disorders
Harriet Reuter Hapgood, whose grief-tackling debut, 'The Square Root of Summer', recently exploded onto the YA scene
Rhian Ivory, who wrote the gripping tale 'The Boy Who Drew the Future', something you won't be able to put down once you start
Julia Gray, author of mythical beauty 'The Otherlife', which will have you wishing you could see visions of Thor, Odin, and Loki as well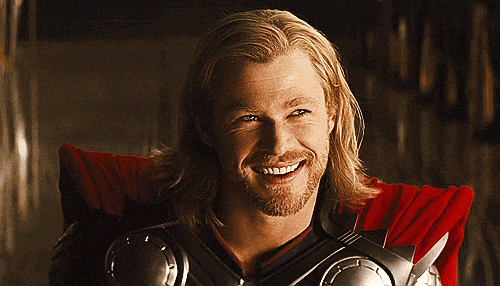 And the MP! Books team will be hanging around too, of course, so come say hi – we can't wait to see you there! It's going to be a great panel you do NOT want to miss out on, so make sure to timetable us into your schedule and head down to main stage. The early hour is definitely worth it.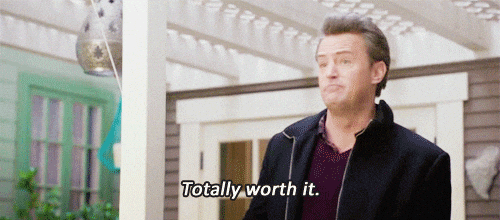 As excited for YALC as we are? Let us know @maximumpopbooks